Shakeel Kadri, Executive Director and CEO of AIChE's Center for Chemical Process Safety (CCPS), presented the keynote address on "Sustainable HSE Excellence for the Next Generation" at the Youth in HSE Forum held during the 8th International Health, Safety and Environment (HSE) Conference and Exhibition. The 2022 edition of the Global HSE Conference convened May 16–19 in Muscat, Oman. Kadri presented his address at the Youth Forum on May 16.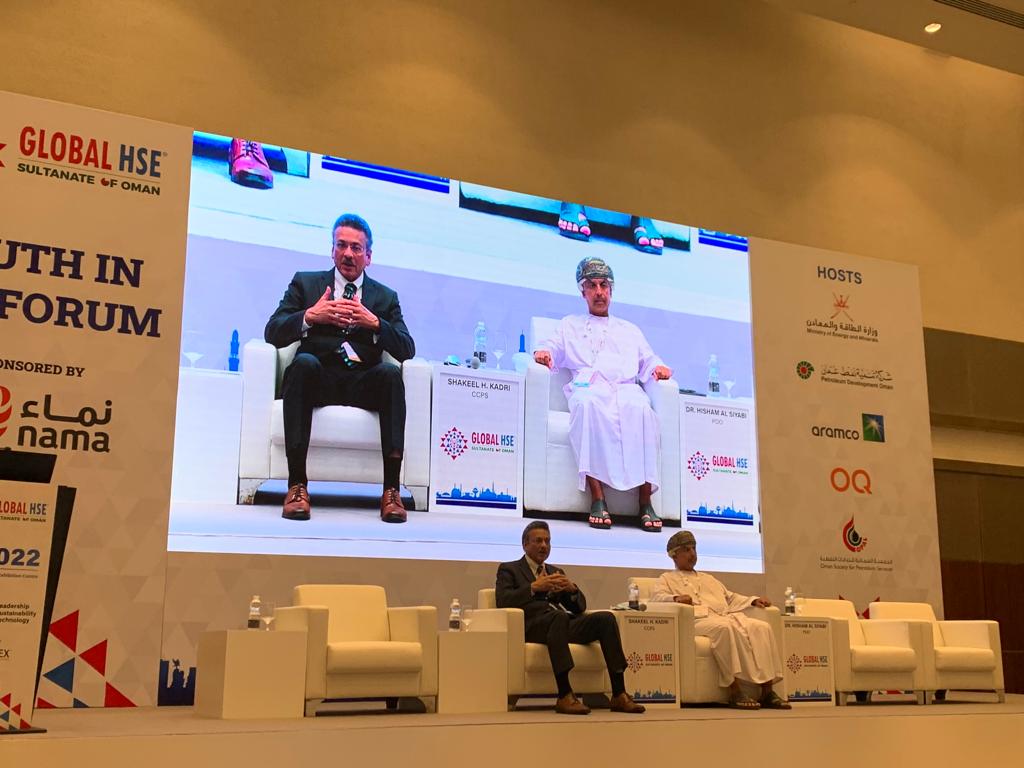 The theme of this year's conference focused on how leadership, sustainability, and technology work together to achieve excellence in health and safety.
On May 17, Kadri spoke as part of a leadership panel entitled "High Reliability Organization – How is it Created." He reflected on the last two-plus years of industry process safety performance and the need for leaders to refocus their attention on managing process safety barriers, improving their understanding of where they are on the process safety continuum, and learning how new technologies are helping to improve process safety management (PSM).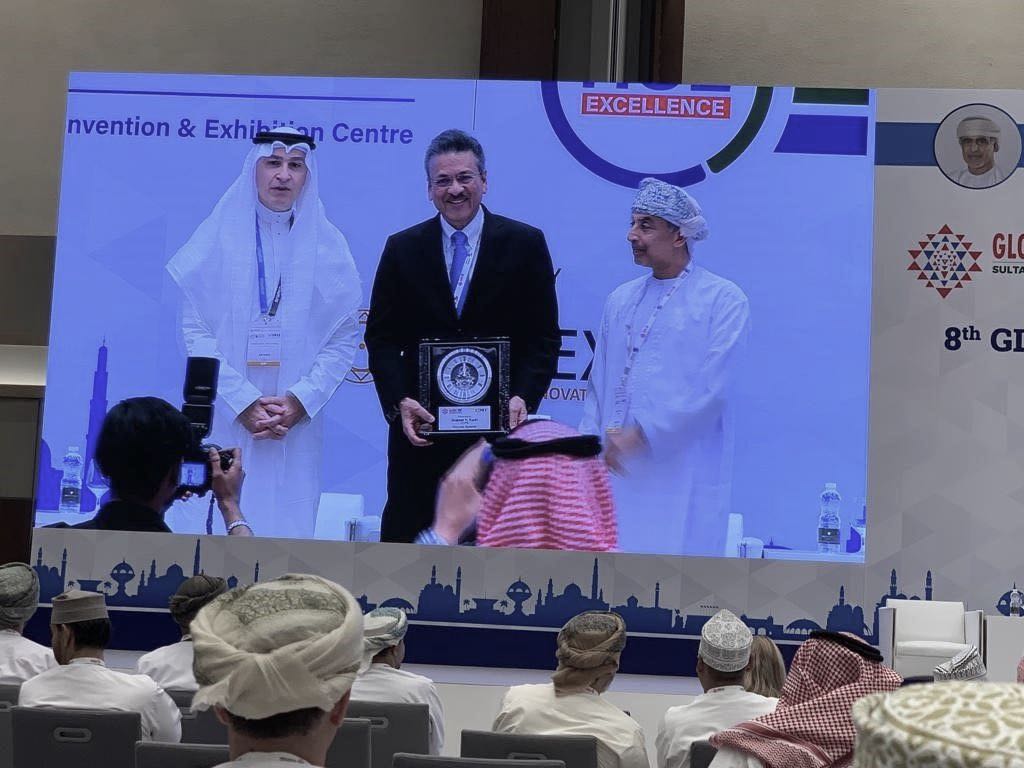 This visit to Muscat allowed Kadri to meet with several CCPS members and potential members in the region and to discuss possible future CCPS Safety Faculty Workshops in the region. Learn more about HSE 2022.