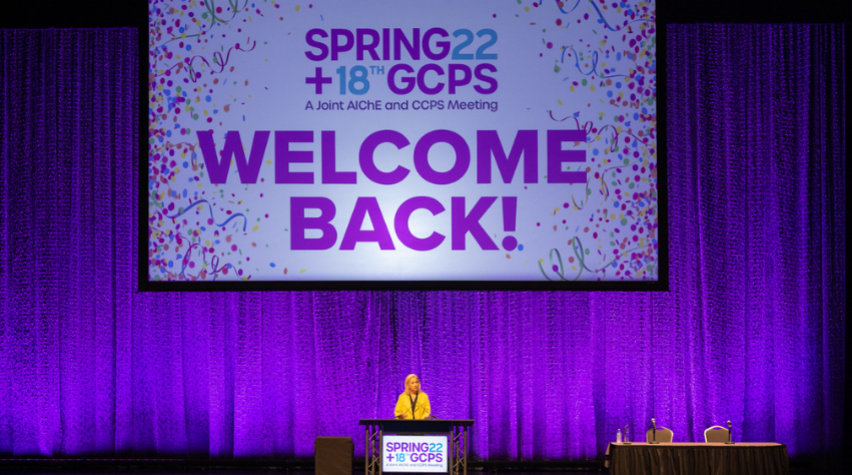 Chemical engineers, process safety professionals, and stakeholders across the chemical process industries convened April 10–14 at the 2022 AIChE Spring Meeting and 18th Global Congress on Process Safety (GCPS) in San Antonio, TX, in-person for the first time since 2019.
Nearly 1,800 attendees representing 35 countries attended the meeting, with 589 presentations given in 189 sessions. Here are some of the highlights of the meeting:
Featured Speakers
2022 AGILE Award recipient Lori Ryerkerk, Chairman, Chief Executive Officer and President of Celanese Corporation presented "The Chemical Plant of the Future: Progressing Toward Digitization and Sustainability."
The 18th GCPS Welcome Plenary Keynote Address "Are We Learning from the Past – How Do You Really Know?", was presented by Robert (Bob) Johnston, SVP, Global Operations at ExxonMobil Chemical Company.
Bhima Sastri, Director of Integrated Carbon Management in the Office of Fossil Energy, U.S. Department of Energy presented the Monday Luncheon talk, "The Role of Carbon Capture in Meeting Net-Zero Carbon Goals."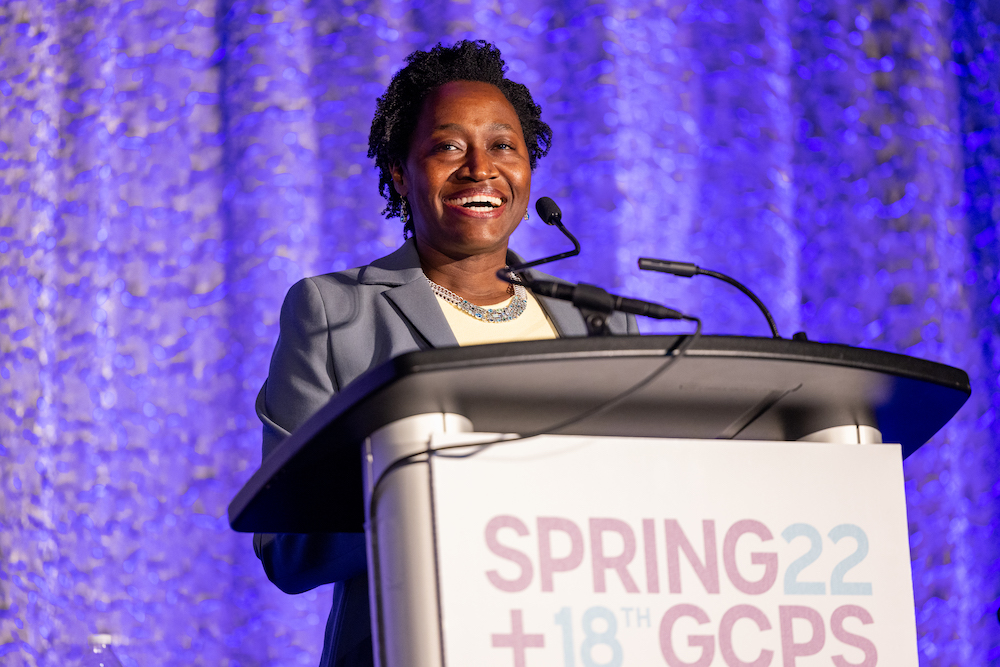 Erika Peterman, SVP, Chemical Intermediates North America, BASF, at the Tuesday Luncheon presenting "Process Safety Culture Development: Beyond the Metrics."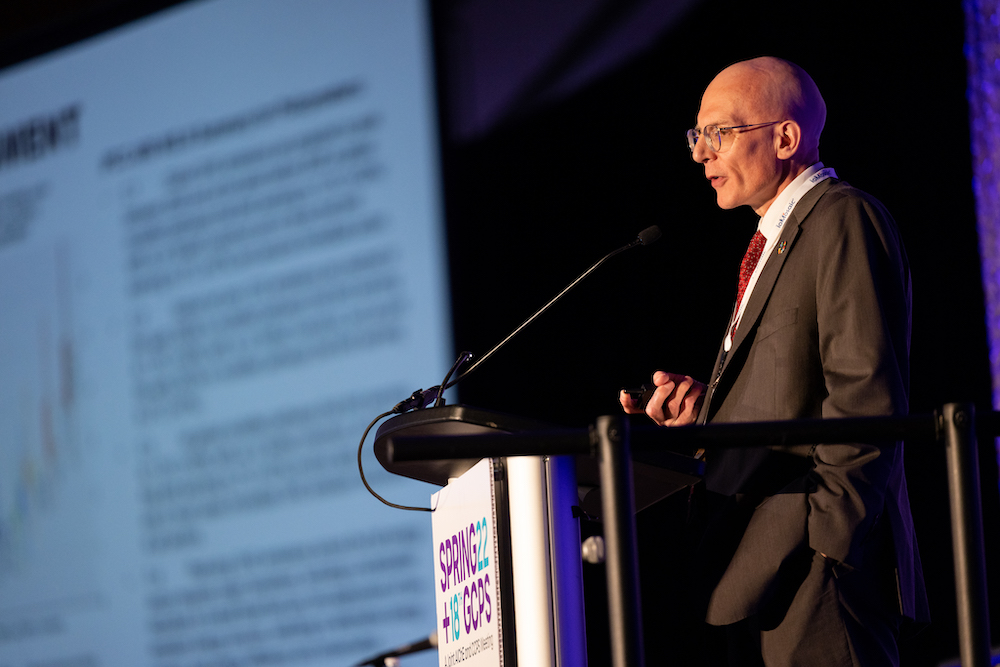 Gavin Towler, Vice President and Chief Technology Officer, Honeywell Performance Materials Technologies, presented the Wednesday Luncheon, "Navigating the Energy Transition."
Highlights of 2022 AIChE Spring Meeting & 18th GCPS