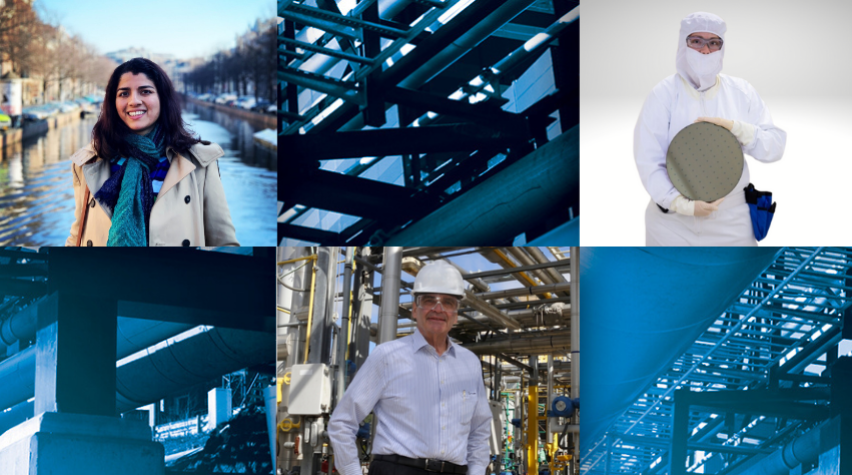 AIChE is launching a new series of virtual meetings for process engineers where they can meet some of their peers and learn from one another. Called Process Engineer Perspective Talks, or PEP Talks, this series will feature presentations by process engineers on topics of relevance to other process engineers, followed by discussion.
Topics
Topics will include the presenter's career journey, skills needed in the plant operations (e.g., tuning a controller, understanding ways to heat trace lines) that may not be readily apparent, but are needed across industries, as well as skills unique to a particular industry.
Why PEP Talks?
The motivation for these talks came from focus groups held by AIChE last year, where the need was identified by this important community of process engineers, especially early-career engineers. They expressed a need to learn and understand how they can apply their undergraduate degree to operations in the process industries, such as energy, petrochemicals, food, metals, pharmaceuticals, and bioprocessing, to name a few.
Who can attend?
PEP Talks are open and free to process engineers who would like to engage with other process engineers. The talks will take place virtually through Zoom on the second Thursday of every month from 12pm to 1pm ET starting in March, so join us for our first PEP Talk on March 10th.
The first PEP Talk presenter will be Scott Love, founder of the AIChE Engage Community of Process Engineers. Register here.
Join the Community of Process Engineers

The Community of Process Engineers is brought to you by Scott & Karen Love. Their support enables the AIChE Foundation to advance process engineers at every stage of their career allowing them to Do a World of Good.