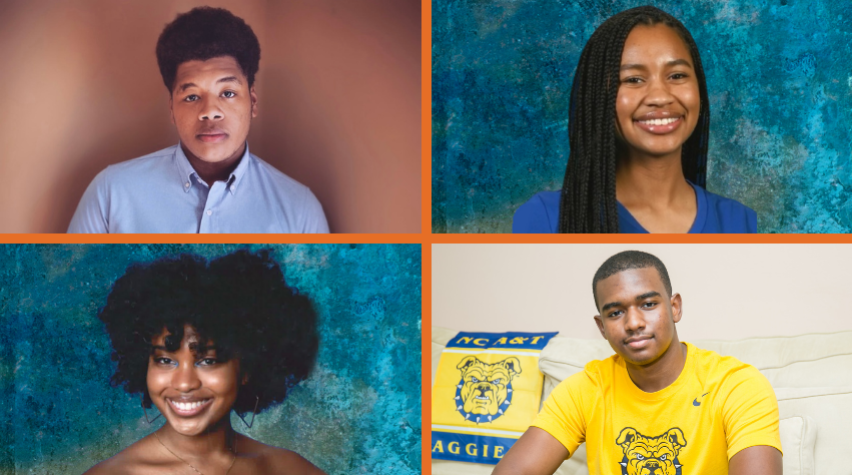 In partnership with The American Chemistry Council (ACC), Chemours, and HBCU Week Foundation, the Future of STEM Scholars Initiative (FOSSI) was established in November 2020 with the goal of helping to combat the lack of diversity in the STEM workforce.
FOSSI provides scholarship recipients $10,000 per year for four years, helping to eliminate financial barriers for historically under-represented groups. Recently, 151 outstanding scholars were chosen to join FOSSI's inaugural class. See the video below for an inside look into how FOSSI is changing the lives of these amazing scholars.
Meet more of FOSSI's inaugural class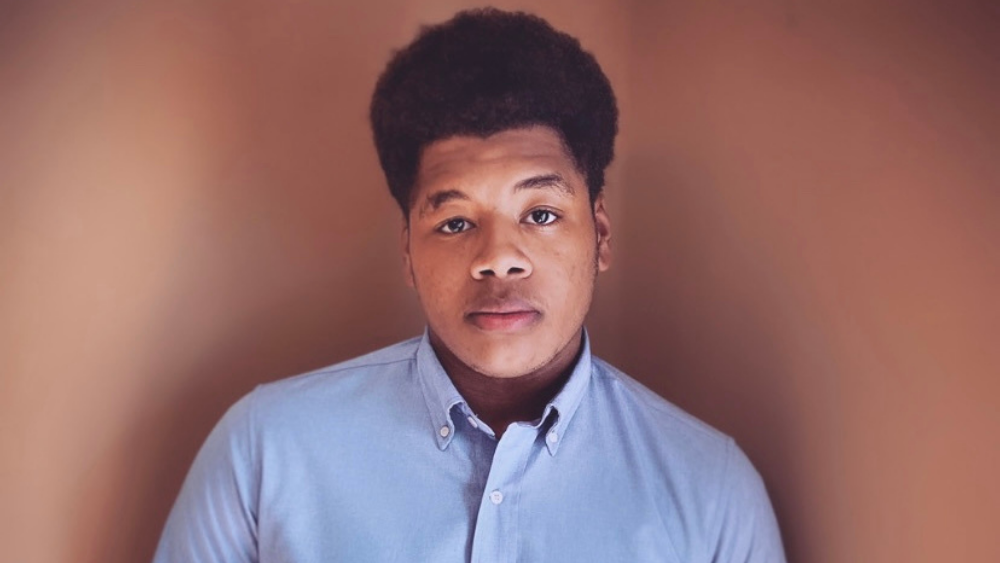 Meet Marcus Beason: 2021 FOSSI Scholar Attending Morehouse College
Marcus is from the Southside of Chicago. He would describe himself as adventurous and eager to learn. These qualities led him to pursue many activities in his youth such as playing multiple instruments, participating in multiple culinary programs, working production gigs as a camera operator, learning and practicing carpentry, electrical engineering, and much more. He enjoys being part of STEM and has been a member of NSBE (National Society of Black Engineers). He's excited to see what success awaits in his future and is grateful that FOSSI is becoming part of his success story.
Meet Jadyn Fleming: 2021 FOSSI Scholar Attending Spelman College
Jadyn is a graduating senior at Rogers High School in Rogers, Arkansas, and an incoming freshwoman at Spelman College. She loves leading, being involved, and partaking in community service. She is looking forward to attending Spelman and being in an environment with exceptional women who could assist in helping her reach her full potential in STEM. For her professional career, she plans to ensure that the world of STEM reflects what the real world looks like in terms of inclusion.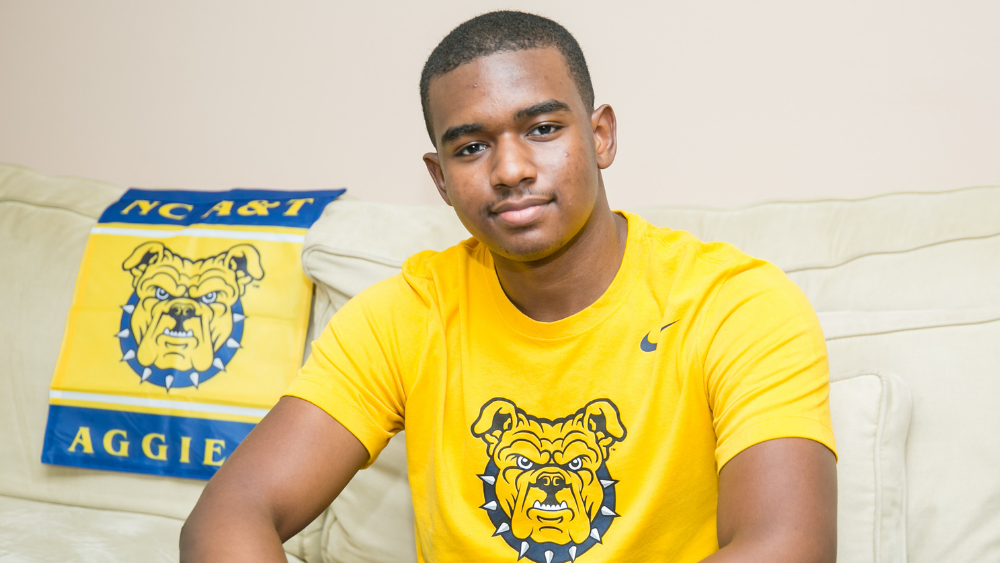 Meet Brian Pugh: 2021 FOSSI Scholar Attending North Carolina A&T State
From a very young age, Brian has always been intrigued by science. His mother nurtured his curiosity by exposing him to a variety of scientific institutions throughout the city. In the fall of his freshman year, he became a member of Kappa League Chicago. The Kappa League taught him how to present himself and speak with confidence and pride. The FOSSI Scholarship is important to him because it provides him the opportunity to learn how renowned engineering companies run efficiently and develop products to better the world. It will also provide him with state of the art training that will increase his skill set as he prepares to enter the job market.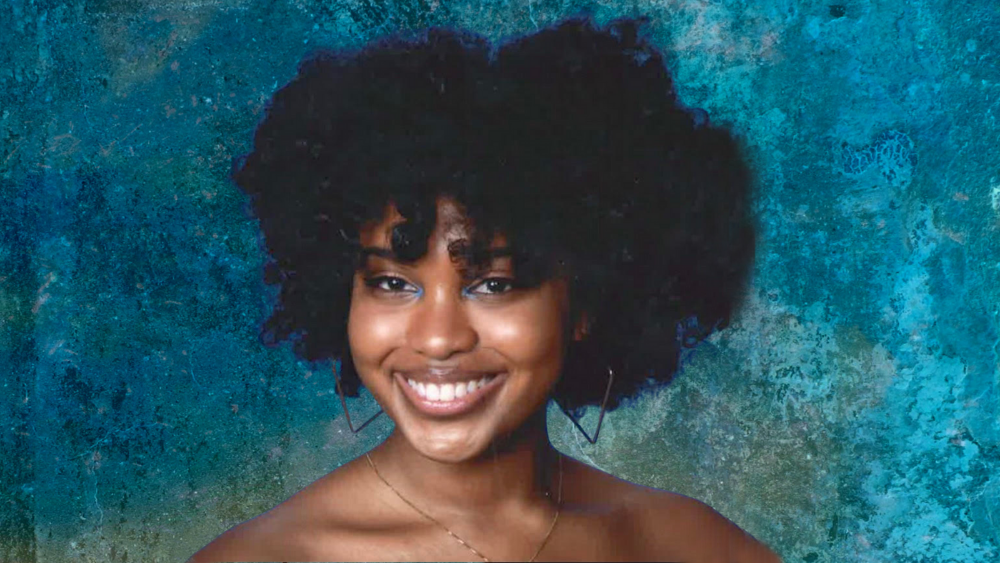 Meet Cheyene Henry: 2021 FOSSI Scholar Attending Howard
Cheyene recently graduated from King's Fork High School where she participated in the International Baccalaureate program. She has spent the majority of her life in Virginia, but that has not stopped her from fueling her curiosity and extending her horizons. She knew fairly early that her calling was to attend an HBCU, specifically Howard University, for many reasons; among these reasons is the opportunity to live in the heart of the nation. She yearns to be a part of a change that advances her community as a whole. Cheyene can't wait to reach her goal of playing a part in the world of investigating and facilitating research to help the advancement of minorities.
Learn more about FOSSI's inaugural class.
Join FOSSI's 2022 class
Do you know someone interested in becoming a 2022 FOSSI scholar? Applications are now open. The deadline to apply is Feb. 15th, 2022. Visit futureofstemscholars.org/apply.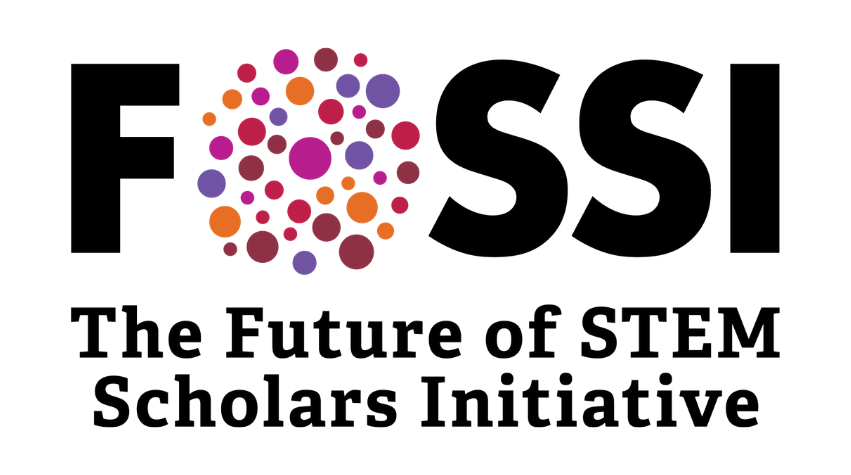 The Future of STEM Scholars Initiative (FOSSI) is a core initiative of AIChE's Doing a World of Good campaign and its All for Good: Engineering for Inclusion priority. FOSSI is supported by the American Institute of Chemical Engineers (AIChE), The American Chemistry Council (ACC), Chemours, and HBCU Week Foundation.