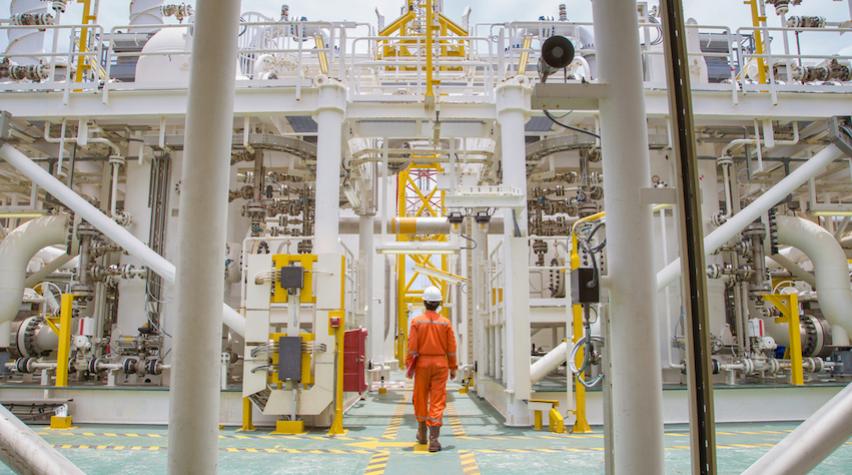 Karen Study is the Personal Safety & Industrial Hygiene Expertise Director at The Dow Chemical Company and the GCPS chair at the 2021 AIChE Virtual Spring Meeting & 17th Global Congress on Process Safety, which takes place April 18–23, 2021. We recently spoke with Karen to find out what we can expect at this year's virtual conference.
What is your role for the 2021 AIChE Virtual Spring Meeting & 17th Global Congress on Process Safety?
In 2021, I'm acting as the Global Congress on Process Safety Chair. This role convenes the team of chairs and co-chairs from each of the tracks at the Global Congress – LPS, CCPS, PPSS, PSMM and Perspectives on Process Safety from Around the World.
We work together, with support from CCPS Senior Engineering Specialist Jing Chen and GCPS co-chair Jerome Taveau to ensure that the conference is cohesive and provides the breadth and depth that attendees expect from the world's largest gathering of process safety practitioners from industry, regulatory bodies, and academia.
Can you give us some insight into this year's GCPS and what events shouldn't be missed?
This year's GCPS is the culmination of months of planning during one of the most difficult and uncertain years many of us have faced in our professional lives. In spite of these unprecedented times, our team of volunteers has worked diligently to create the framework for a wonderful event. They have diligently identified the best content and worked with our speakers to ensure effective and interesting presentations. In addition to the technical program, we'll have engaging speakers, both at our plenaries and keynotes.
Last year, one of the show-stoppers was "Happy Hour with Yoda: In a dark place we find ourselves, and a little more knowledge lights our way." This live forum presented real world examples of process safety challenges, experiences, and leadership in a fun and powerful format. In 2021, Yoda is joining us for a special encore performance entitled "Yoda on Process Safety Episode II: My ally is process safety, and a powerful ally it is." I can't wait to attend this very special event.
What information are you hoping attendees walk away with?
I hope that attendees walk away with new knowledge they can leverage in their professional pursuit to improve process safety from both the leadership level and from the shop floor.
Learn more about the 2021 Virtual Spring Meeting and 17th GCPS.
Join the conversation on Twitter and Facebook | #GCPS #AIChESpring
---
Karen Study
Karen Study graduated with a BS in Chemical Engineering from the University of Texas in 1993. She began a career at Rohm and Haas after graduation. Read more