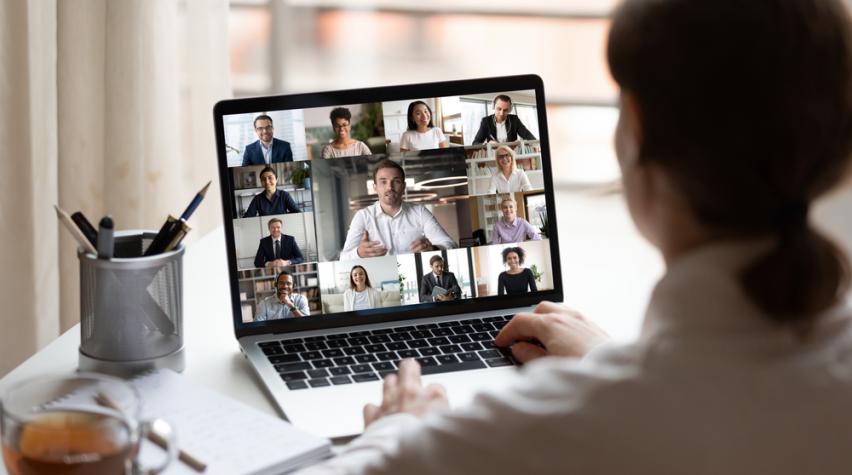 The 2020 AIChE Virtual Spring Meeting & 16th Global Congress on Process Safety may have moved online, but there are still many ways to successfully network both professionally and socially.
Exclusive networking events and opportunities will be held throughout the week of the meeting. Continue to explore meeting topics, make new contacts, and have some fun while connecting with your colleagues through live sessions, chats, and other opportunities.
Some of the technically driven networking events include a meet and greet with exhibitors, networking hours with several of the AIChE divisions, including the Fuels & Petrochemicals Division and the Management Division, along with the Center for Chemical Process Safety (CCPS), and the RAPID Manufacturing Institute, to name a few.
Fun-focused networking events include happy hours (and a yappy hour featuring our furry or feathery friends!), coffee talks, and more.
There's also a Scavenger Hunt that you can join within the conference platform for a chance to be one of five lucky winners who win prizes.
Take a peek at the full list of networking events planned for the meeting here.
Access the networking events
Once you're registered, you will receive information on how to gain access to the meeting via vFairs, our virtual meeting platform.
On the day of the events, simply log into vFairs, go to the Lounge in the top bar and select "Spring & GCPS Lounge." Once in the lounge, select "Networking Sessions" and scroll down to choose one and click on "Join."
Prepare to network at the meeting
Download the AIChE App
Download the AIChEvents App to add networking events to your itinerary or straight to your Outlook/Google Calendar.
Attend this webinar
Watch the webinar Networking at Virtual Conferences: What to do before, during and after to grow collaborations to learn more about how to make the most of networking events at the meeting.