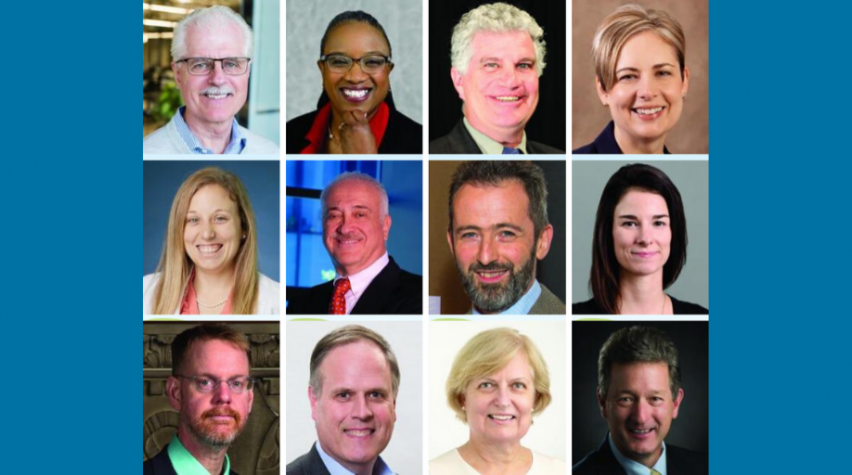 In March, AIChE's Nominating Committee announced the slate of candidates for president-elect, treasurer, and directors for the Institute's 2020 election. Statements from the candidates appear below.
The president-elect will be elected to a three-year term, serving one year each as president-elect, president, and past president. The treasurer and the directors are elected for three-year terms.
Important dates
Voting by paper and electronic proxy ballot will begin on September 14 and end on October 19. The election results will be announced on November 16, during the Annual Business Meeting.