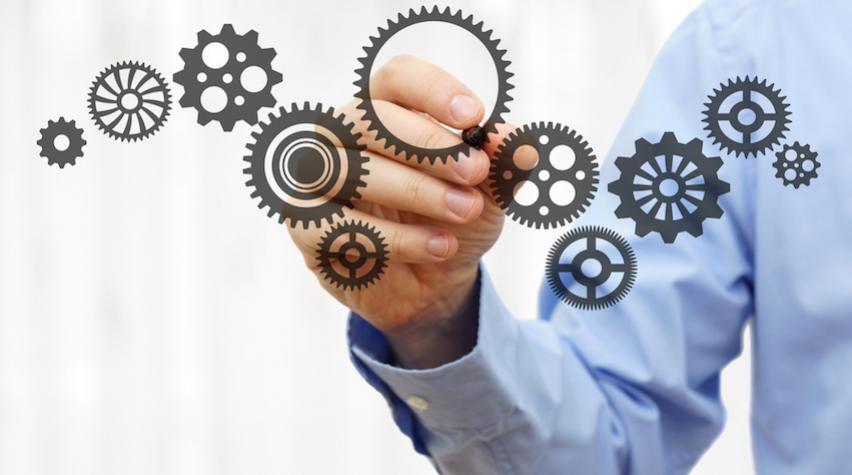 Piet Huizenga is the principal science expert of chemical engineering at Shell Global Solutions International B.V. He is also the conference co-chair of the 2019 Process Development Symposium Europe taking place in Frankfurt/Main, Germany. We recently caught up with Piet to find out what we can expect during the symposium.
This is the inaugural Process Development Symposium Europe. What about this symposium are you most excited about?
The ability to exchange experiences with process developers from a variety of organizations in Europe, thereby being able to learn from each other and build networks.
What sort of discussion and talks can we look forward to at this meeting?
Speakers cover a variety in time scale to deployment ranging from directly applicable technologies to long-term development directions. This will allow us all to learn about different perspectives and get fresh, new opinions.
What message would you want attendees of the Process Development Symposium Europe to take away with them?
I would like the attendees to feel inspired by hearing about the challenges in process development and the way others are addressing them.
Learn more about the 2019 Process Development Symposium Europe.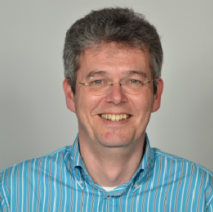 ---
Piet Huizenga
Piet was born in 1970 in the Netherlands and graduated cum laude in 1993 from Twente University (The Netherlands). In 1998 he completed his PhD in the group of Wim van Swaaij at Twente University. Read more