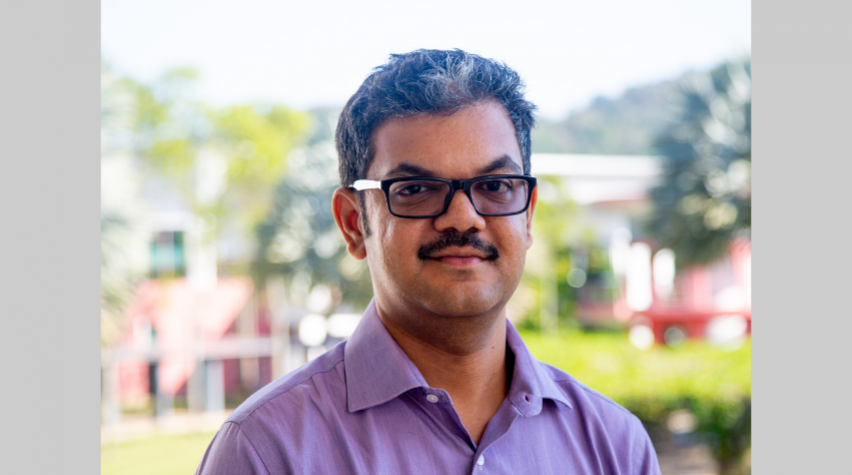 Nishanth Chemmangattuvalappil is an Associate Professor of Chemical Engineering in the Department of Chemical and Environmental Engineering at University of Nottingham Malaysia and Director of the Sustainable Process Integration Group of the Environmental Research Division of University of Nottingham Malaysia. He is also a speaker at at this year's International Congress on Sustainability Science & Engineering (ICOSSE '19). We recently caught up with Nishanth to find out what we can expect during the conference.
In your opinion, what is the most important current trend in sustainability science and engineering?
The development of engineering tools for the effective conversion of waste into valuable products. These developments are now able to produce energy and fuels with less dependence on fossil fuels.
What specifically will you be talking about at the conference?
The role of process systems engineering tools to develop new solvents that take into consideration the impact on safety, health, and environment.
What message would you like the audience to take away from this year's ICOSSE?
Sustainability challenges are addressed by various disciplines of engineering. In order to streamline these developments into real applications, there is need of an integrated approach — especially between experimental and modelling works.
How do you envision sustainability science and engineering advancing some of the Grand Challenges in engineering and society?
The focus of current research in sustainability science and engineering is to integrate the domains of sustainability. The future direction of research in this area should be to scale sustainability tools to meet current requirements. Research in the areas of carbon sequestration methods and solar energy have huge potential if the technologies can be scaled up.
---
Nishanth Chemmangattuvalappil
Nishanth Chemmangattuvalappil is an Associate Professor of Chemical Engineering in the department of Chemical and Environmental Engineering at University of Nottingham Malaysia and Director of the Sustainable Process Integration Group of the Environmental Research Division of University of Nottingham Malaysia. Read more