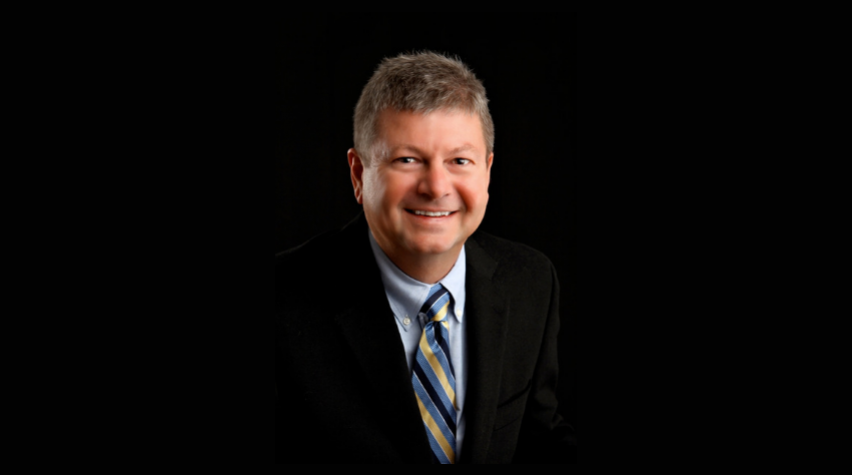 Jerry Forest is the Senior Director of Process Safety at Celanese. This year he serves as symposia co-chair of the 21st Process Plant Safety Symposium (PPSS) in New Orleans, LA. This year's symposia will consist of ten sessions. We recently spoke to Jerry to find out what we can expect during these sessions.
What is your background in process safety?
I've had increasing responsibility for all elements of process safety at various operational levels. I worked at the unit level as production superintendent, at the plant level as operations manager, and at the corporate level as corporate PSM and audit manager, process safety manager of a large refinery, EHS manager of global engineering and support, and global process safety manager and senior director of major corporations such as LyondellBasell and Celanese. I developed an interest in process safety while manufacturing aliphatic and aromatic isocyanates, and hydrazine propellants for NASA and the USAF.
Can you tell us about the themes, featured sessions, and speakers for your symposia?
The Process Plant Safety Symposium focus is to provide proven best practices, perspectives, methods and tools that can be readily practiced and provide value to personnel at the plant level.
We selected topics that we thought would be useful for plant personnel to improve their process safety programs. We have a mix of speakers with presentations that have been carefully reviewed by our session chairs. I look forward to hearing them!
What information are you hoping attendees walk away with?
Practical knowledge that they can take back to their plant site and use to improve their site's process safety program. They can expect to learn about different approaches to common issues that can be put to immediate use.
Learn more about this event.
Join the conversation on Twitter and Facebook | #GCPS #AIChESpring
---
Jerry Forest
Jerry is the Senior Director of Process Safety at Celanese. He has over 34 years of petrochemical and refining experience with a strong manufacturing background in isocyanates, hydrazine propellants, and refining at LyondellBasell and predecessor companies. Read more