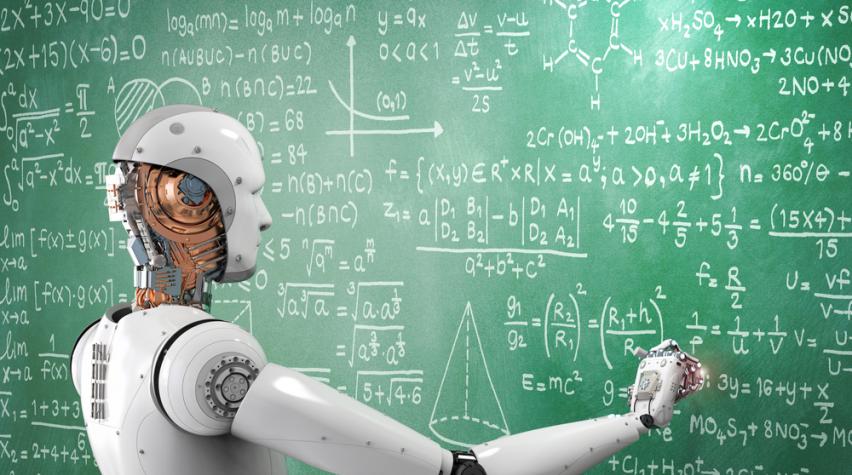 Much effort has gone into developing new materials, thanks to projects like the Materials Genome Initiative and the Materials Project, but researchers at MIT have responded to a lack of know-how when it comes to actually producing new materials. Their approach uses machine learning to help speed up the how-to part of materials science with suggested methods of production for specific materials.
The eventual goal behind the scientists' work is a database of materials recipes drawn from millions of research papers. The system would allow materials specialists to enter a specific material name or criteria to receive suggested recipes.
First steps and desired outcomes
As an important first step, the MIT team has already developed a machine learning system that is able to extract key elements from research papers, such as target materials, numeric quantities, names of equipment, operating conditions, and more.
Elsa Olivetti, the Atlantic Richfield Assistant Professor of Energy Studies in MIT's Department of Materials Science and Engineering (DMSE), who is the senior author of the paper presenting the research team's findings, has devoted considerable work to finding more cost-effective and environmentally responsible ways to produce useful materials. Her hope is that a database of materials recipes could further contribute to this work.
To learn much more about this work, see the article in MIT News and the researchers' published findings in Chemistry of Materials.