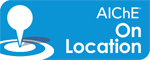 The Volunteer Leadership Reception was hosted in honor of volunteers' and their invaluable contributions to the Institute. Three volunteers were honored this year and were presented the Shining Star Award.
The honorees included Brandon Lithgoe of the Baton Rouge Local Section, Tina Tomaszewski of the Chattanooga Local Section and Roxy Schneider of BP.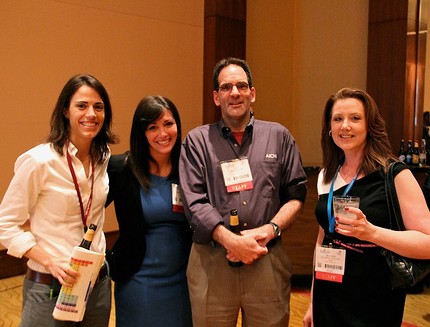 Roxy was recognized for her outstanding service to chemical engineering through her work with AIChE as a former employee as well as raised the bar for volunteerism in the ChemE community.
Volunteer Leadership Reception Presentation