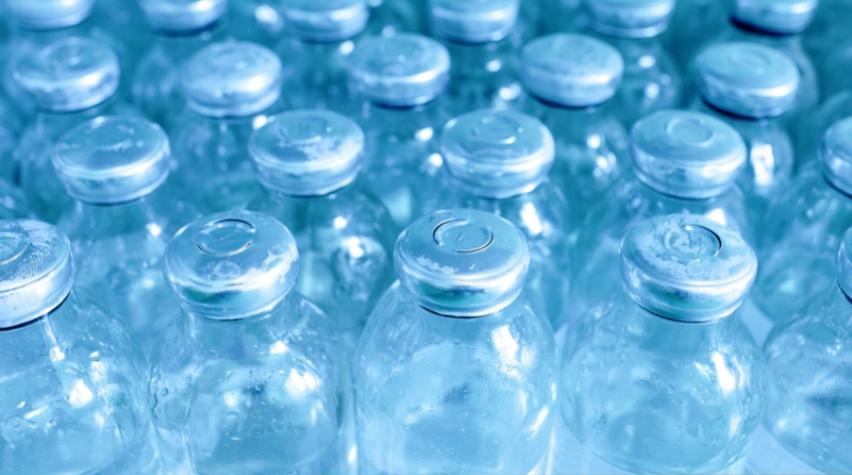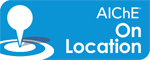 As the director of the Office of Testing and Research (OTR), Dr. Vincent Vilker has a large responsibility assisting the FDA in evaluating, monitoring, and modernizing regulatory pathways and safety standards of pharmaceuticals. The OTR, within the Office of Pharmaceutical Science, is part of the U.S. Food and Drug Administration (FDA). This office helps to advance the scientific basis of regulatory policy and provide the laboratory science necessary for evaluation of safety, efficacy, and quality of the U.S. drug supply. The OTR also develops new scientific methods and new regulatory testing archetypes to assure the identity and attributes of human drug products. The OTR's mission is to maintain a state of research readiness that anticipates potential regulatory needs while allowing for rapid response of emergent regulatory issues. One of these up-and-coming regulatory needs is in the field of biotechnology.
Regulation of biotechnology in pharmaceutical manufacturing
In his presentation, "New Challenges and Opportunities for Pharmaceutical Manufacturing Science" at AIChE's 2012 Annual Meeting, Vilker spoke about the difficulties of regulating pharmaceuticals, especially with the ever-increasing sophistication of modern drug products. The scientific and technological advances in analytical instrumentation and the increased implementation of the quality by design principles have enabled enhanced process monitoring and control that lead to consistent product quality. However, with the up-and-coming field of biotechnology becoming more relevant within pharmaceutical manufacturing, further development of quantitative testing methods is necessary to ensure the quality of these pharmaceuticals. Currently, there are no established and regulated techniques to monitor some of these biotech products. According to Vilker, "manufacturing really matters"; many of these products need to be regulated throughout their manufacturing process.
Evaluation of generic drug applications
The OTR also plays a key role in supporting the evaluation of generic drug applications. Pharmaceutical companies can ward off generics competition with FDA petitions. A citizen petition is a tool that drug makers can use to slow generic competition for brand name products. Companies can file a citizen petition asking the FDA to use special criteria when considering approval of generic copies of branded drugs, citing health or safety reasons. This can throw a wrench into the normal FDA generic-approval process, delaying cheaper competition for months or years while the agency evaluates the request and, as a consequence, prolongs market exclusivity of the branded drug. The OTR aids in evaluating citizen petitions through in-depth analysis, assessment, and characterization of the pharmaceuticals.