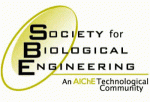 This post is presented by SBE, the Society for Biological Engineering--a global organization of leading engineers and scientists dedicated to advancing the integration of biology with engineering.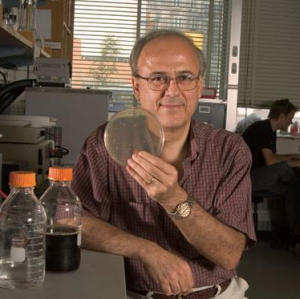 W.H. Dow Professor at M.I.T, Gregory Stephanopoulos, has been awarded a prestigious 2011 Eni Award for his groundbreaking research on modifying the genetic structure of bacteria with the goal of making them more efficient for transforming renewable raw materials. An example would be the transformation of domestic waste into hydrocarbons. You can read more about Gregory and his research and watch the video in the panel to the right.
The Eni Award, presented by the Italian oil company Eni, is given to individuals who have made significant achievements in environmental research and better uses of alternative energy. It's a highly coveted award with strict guidelines and a panel that includes Nobel laureates. Eni's ambition is for its Eni Award to become the "Nobel Prize for Energy."
See All 2011 Eni Award Winners.
See Gregory Stephanopolous present the 2010 Bailey Award to Harvey Blanch.