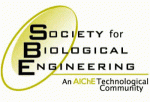 This post is presented by SBE, the Society for Biological Engineering--a global organization of leading engineers and scientists dedicated to advancing the integration of biology with engineering.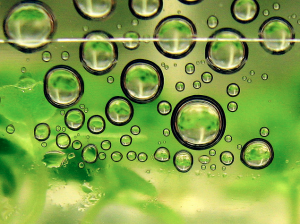 Intel's on an roll. Just in time for Earth Day, their huge, Arizona chip fab was the first semiconductor manufacturing company to receive LEED certification for its entire campus. The improvements that led to the new LEED classification came from Intel employees, and, as the whole idea of sustainability gains momentum at Intel, many new ideas are starting to come from outside the research lab. Different LEED initiatives included:
Built two 100 and 300 kW solar energy support structures on the campus parking lot.
Recycled 90 percent of its solid waste (more than 10,000 tons)
Recycles all water unsuitable for drinking directly back to the plant, and 100% of captured storm water is retained onsite, which saves about 5 million gallons of fresh water per day.
An Intel team has also found that the fab's carbon dioxide emissions can then be used to create clean-burning biofuel. The project didn't come from one of the fab's research scientists. Project leader Brad Biddle's day job is in Intel's legal department, yet this project tapped not only his curiosity, but his passion for a "Zero Emissions Fab."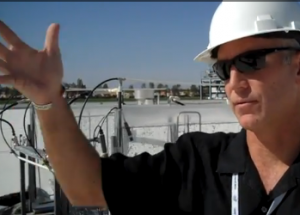 Brad Biddle's team has been working with Arizona State's Laboratory for Algae Research and Technology (LARB), and is funded with a $20,000 grant from Intel's Sustainability in Action program, through which employees can receive funding to improve Intel's sustainability. In this real-world application, emissions from the fab's boiler stacks are piped into photobioreactors containing algae which then fix carbon dioxide into organic molecules via photosynthesis. If successfully scaled up, this sort of carbon recycling could reduce the overall carbon emissions of the fab and, by creating a sustainable alternative fuel, displace the carbon emissions of burning fossil fuels. Brad Biddle explains the project, above. Brad presents a more in-depth Powerpoint presentation.