In partnership with The American Chemistry Council (ACC), Chemours, and HBCU Week Foundation, the Future of STEM Scholars Initiative (FOSSI) was established in November 2020 with the goal of helping to combat the lack of diversity in the STEM workforce. FOSSI provides scholarship recipients $10,000 per year for four years, helping to eliminate financial barriers for historically underrepresented groups.
The FOSSI initiative welcomed 151 scholars in its inaugural year. In 2022, the program celebrates its new class of 144 FOSSI scholars, who are from 25 states and will be attending 34 historically Black colleges and universities (HBCUs) this fall.
See the video below for an inside look into how FOSSI is changing the lives of these amazing scholars.
Meet more of FOSSI's 2022 class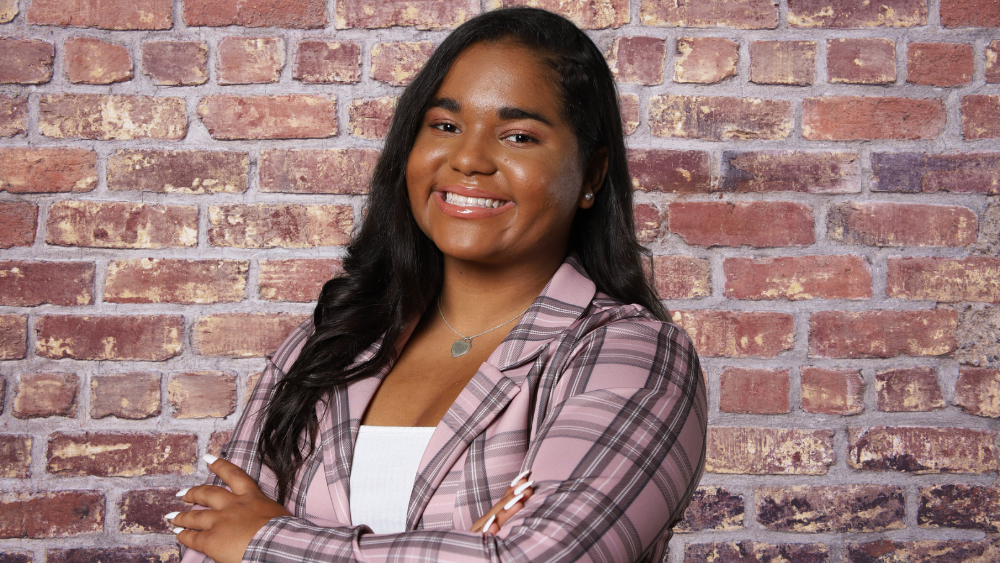 ---
Nya Evans: 2022 FOSSI Scholar Attending North Carolina A&T State University
Nya Evans graduated from Elizabeth Seton High School in Bladensburg, with a 4.2 GPA as Senior Class President. Throughout high school, she was afforded the opportunity to participate in various STEM programs that fostered her love for bioengineering. Nya is excited to attend North Carolina A&T in Greensboro, North Carolina and major in bioengineering.
---
Taylan Legarde: 2022 FOSSI Scholar Attending Southern University A&M
Taylan is a graduate of Madison Preparatory Academy in Baton Rouge, Louisiana. Throughout high school, he was involved in many extracurricular activities such as the Beta Club, the National Honor Society, and the National Society of High School Scholars. Taylan is grateful for the FOSSI scholarship as it enables him to pursue his dreams of becoming an mechanical engineer. In the future, he sees himself relocating to Texas to work for a local engineering firm.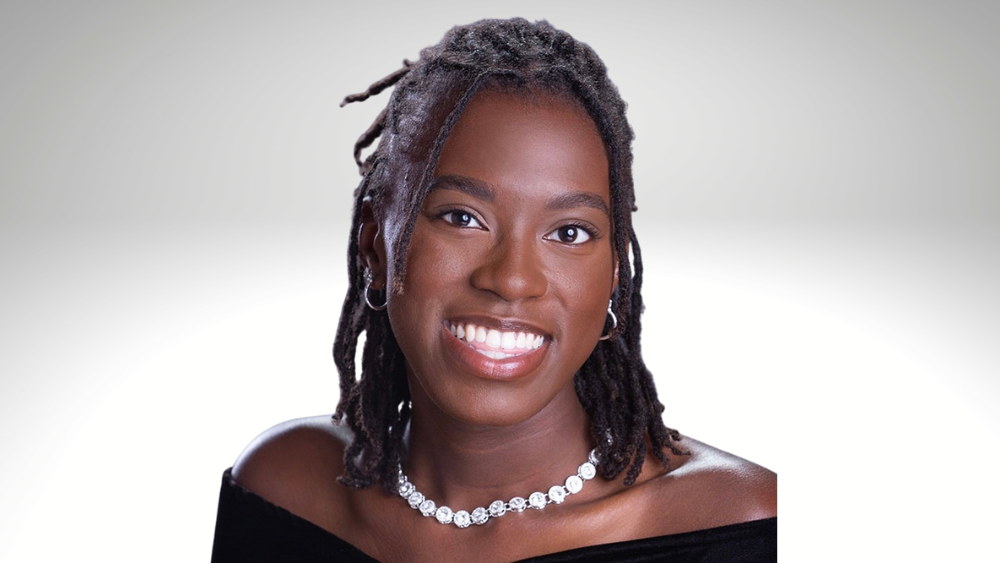 ---
Karis Lewis: 2022 FOSSI Scholar Attending Howard University
Karis graduated from Deptford High School in Deptford, New Jersey, and will be attending Howard University for computer science. In high school, Taylan enrolled in the engineering track that was offered as a part of her school's STEM program. While enrolled, she completed various projects that ultimately strengthened her passion for coding and influenced her to pursue a degree in computer science. Her future goals include starting her own computer game design company that fosters inclusivity and showcases women in the computer programming field.
---
Josiah Moore: 2022 FOSSI Scholar Attending Prairie View A&M University
Josiah is a graduate of Harmony School of Discovery in Houston, Texas. He developed a passion for STEM in his Computer Science Principles class because it opened his eyes to the beauty of coding and its limitless possibilities, and because of his teacher's enthusiasm for STEM. Josiah is grateful for the FOSSI scholarship enabling him to pursue a career in computer science. After he obtains his degree, he looks forward to working in cybersecurity, and helping to keep the world safe.