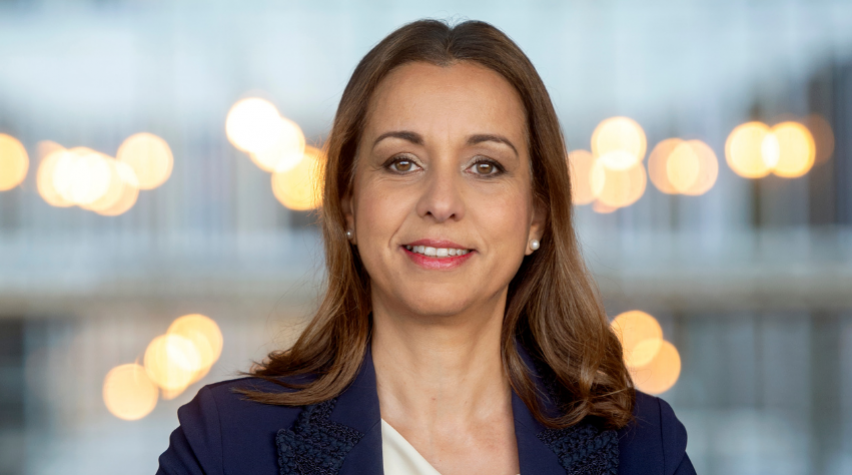 Ilham Kadri, CEO and president of the Executive Committee at Solvay, will present the AGILE Keynote Address at the 2021 AIChE Virtual Spring Meeting and 17th Global Congress on Process Safety. In her talk, which will launch both conferences on April 19, Kadri will discuss how she is leading Solvay as it addresses sustainability and safety in industry through the company's One Planet objectives. With a strong science background and broad experience in business, Kadri brings important insights to both topics. Kadri holds a degree in chemical engineering and macromolecular physico-chemistry.
Kadri will also reflect on leadership, drawing on her own experiences and achievements in business. Under Kadri's leadership, Solvay, a global leader in materials, solutions, and chemicals, launched its Solvay One Planet sustainability objectives. And soon after the onset of the COVID-19 pandemic, Kadri established the Solvay Solidarity Fund for employees who are in need due to the crisis.
Kadri's professional experience encompasses a variety of industries across four continents, with roles at Shell, UCB, Huntsman, Dow Chemical, and Sealed Air. Prior to joining Solvay, Kadri was CEO and President of Diversey in the U.S. She also is an independent board member at A.O. Smith and at L'Oréal. In addition, she serves as an Executive Committee member of the World Business Council for Sustainable Development, as a member of the steering committee of the European Round Table of Industrialists, and as a permanent member of the International Business Council.
Learn more about the 2021 Virtual Spring Meeting and 17th GCPS.