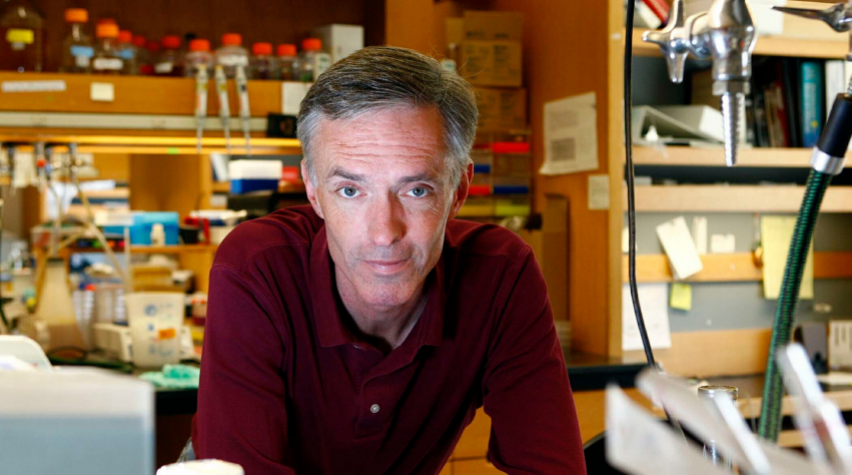 James Collins is one of the founders of the field of synthetic biology, and his research group is currently focused on using synthetic biology to create next-generation diagnostics and therapeutics. He is one of the keynote speakers at the 2021 Synthetic Biology: Engineering, Evolution & Design (SEED) Conference.
What specifically will you be talking about at the conference?
I will be discussing how we are using synthetic biology to fight pathogens. The development of rapid, paper-based diagnostics based on synthetic RNA sensors and freeze-dried, cell-free synthetic biology is a good example of how synthetic biology can be used to fight pathogens. This platform has been used to create diagnostics for Ebola, Zika and SARS-CoV-2.
In your opinion, what is the most important current trend in synthetic biology?
I see two important current trends in synthetic biology:
(1) Utilizing synthetic biology to create new classes of therapeutics and diagnostics, and (2) cell-free synthetic biology.
What are some of the big issues and challenges society faces today that could be addressed or advanced by synthetic biology?
I think synthetic biology will increasingly be utilized to address challenges related to biomedicine, sustainability, and climate change. Synthetic biology will emerge as one of the dominant technologies of this century.
From your perspective, what are some of the biggest challenges scientists/engineers face in this field?
One of our biggest challenges is that we have a limited set of well-characterized parts and components that can be used to design and construct synthetic gene circuits and programmable cells.
Learn more about the 2021 Synthetic Biology: Engineering, Evolution & Design (SEED) Conference.
Register by May 15, 2021 to get the early bird rate.
James Collins
Jim Collins is the Termeer Professor of Medical Engineering & Science and Professor of Biological Engineering at MIT, as well as a member of the Harvard-MIT Health Sciences & Technology Faculty. He is also a Core Founding Faculty member of the Wyss Institute for Biologically Inspired Engineering at Harvard University, and an Institute Member of the Broad Institute of MIT and Harvard. Read more.