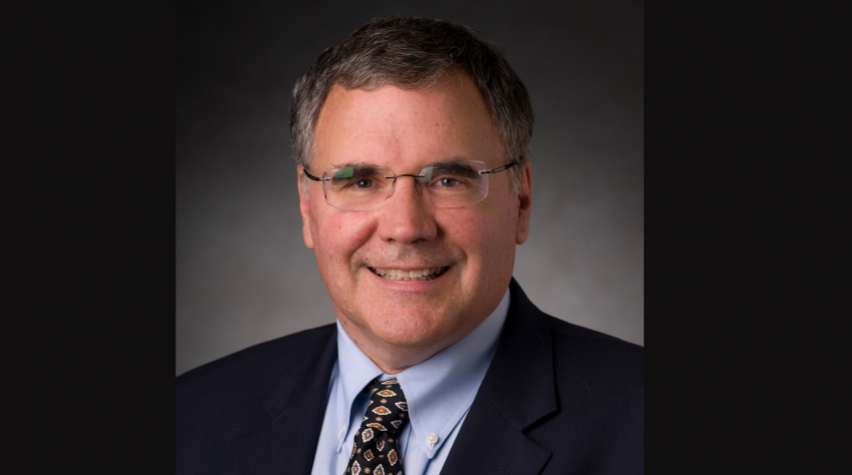 This message arrives near the end of an undeniably remarkable year. When we turned the calendar page to reveal January 2020, how many of us imagined that the year ahead would bring massive challenges and transformation around the globe?
From adjustments to our daily routines to full-scale reinvention of our lives at home and at work, we have found ways to move forward. The abrupt arrival of new concerns about health, our economic prospects, and civic well-being compelled many of us to take stock of our lives and what we value. We've been shown that much work is needed to create a better future while simultaneously experiencing daily moments of gratitude in the present.
The year has tested all of us as people, as citizens, and as engineers.
But I have been impressed by the resilience I have seen — within AIChE and across our profession — as we summoned our energy and the best of our capabilities to prepare for future challenges, both known and unknown.
This year, the Institute reaffirmed its dedication to serving as a home base for chemical engineers everywhere by building upon its existing programs and launching new ones. Due to COVID-19, AIChE transitioned nearly all of its conferences to virtual platforms and just as quickly adopted lessons learned as the scale and complexity of the online conferences grew. This work culminated in November with our 800-session Virtual Annual Meeting.
At the Annual Meeting and other virtual events, we saw the chemical engineering community seize the opportunities offered by online networking platforms in order to continue their affiliation with AIChE and connect with other chemical engineers. Attendance at some of this year's Spring and Annual Meeting lectures exceeded previous attendance at their in-person counterparts. This served as confirmation that online experiences can be effective and inclusive — even as we have missed seeing each other at in-person gatherings and look forward to returning to off-screen social settings.
Chemical engineers will play a unique role in the transformations ahead
As chemical engineers, I believe we will play a unique role in the transformations ahead. We are comfortable with large, complex systems, and we collectively possess the broad range of skills needed for the challenges and opportunities of the 21st century — from core engineering to the latest in artificial intelligence. As a community, chemical engineers are everywhere: in manufacturing, energy, business, the classroom, law, venture capital, executive leadership, medicine… and in every role, from scientist to CEO. And, as a professional society, AIChE is horizontally connected with members and stakeholders: students, teachers, researchers, practitioners, universities, companies, government and more.
AIChE's new Institute for Learning and Innovation
To serve those communities, this year, AIChE launched the Institute for Learning and Innovation (ILI). The current focus areas of the ILI are:
• Career Discovery — to help learners at all career stages consider future opportunities and identify the skills and experiences required to get there.
• AIChE Academy — which will develop new skills training in partnership with companies and universities.
• Practice+ — offering bidirectional internship programs that equip students with new experiences as well as the ability to communicate marketplace needs to their universities.
• Credentialing — offering a formal record and third-party verification of skills and knowledge in the form of certificates, badges, and other documentation.
Developing and maintaining shared content, and building on practices that have become common in the market, the ILI can also provide a common platform for addressing societal challenges. For example, one new concept we are piloting is the Energy Innovation Corps. Conceived as a global, scalable network of students, faculty, companies, and other stakeholders, the concept would apply a global systems approach to local projects in order to address energy transition and climate change. Game-changing ideas, chemical engineering fundamentals, process design, safe operation, and policy and economic factors can be evaluated to determine greenhouse gas reduction potential and the total cost of implementation.
Similar opportunities exist for collaborations related to the emerging circular economy, drug discovery, and more.
Looking forward to 2021
As we look forward to 2021 and beyond, there is enormous opportunity for us as a professional community to build new learning and innovation practices to transform our careers, our industry, and our world for the better. We look forward to your ideas, suggestions, and engagement. By working together, we can build a platform for economic growth and prepare future generations for a rapidly evolving world. Send your ideas to president@aiche.org.
Best wishes for the holidays and the new year.