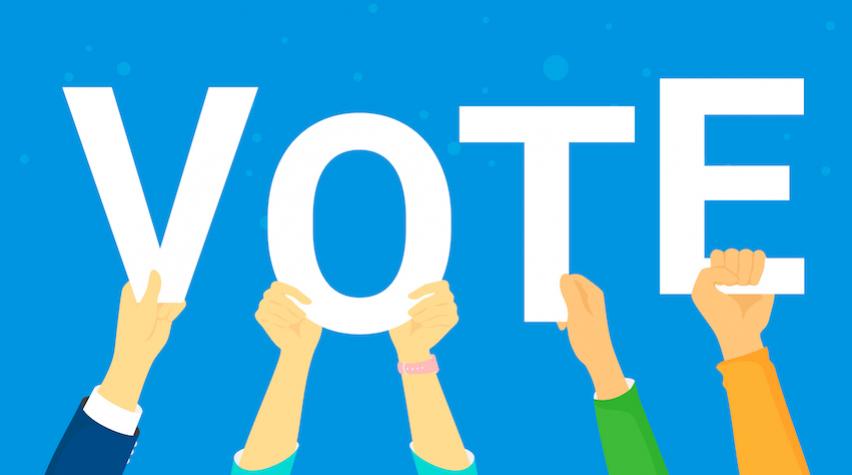 In September, ballots were mailed to AIChE Fellows, Senior Members, and Members. As of September 14, voting is now open. All ballots and electronic proxies must be received by October 19, 2020. Election results will be announced on November 16 during AIChE's Annual Business Meeting and in the December issue of CEP.
For President-Elect
John G. Ekerdt, Univ. of Texas at Austin
Christine Grant, North Carolina State Univ.
For Treasurer
Gregory Frank, Amgen, Inc.
Wendy Young, Chemstations, Inc.
For Director (four to be elected)
Donna Bryant, Johnson Matthey, Inc.
Eduardo Glandt, Univ. of Pennsylvania (Emeritus)
Joe Hannon, Scale-Up Systems Ltd.
Julianne Holloway, Arizona State Univ.
Alon McCormick, Univ. of Minnesota
William Raiford, Chemours Co.
Elsa Reichmanis, Lehigh Univ.
Thomas J. Walsh, Honeywell; LyondellBasell (Retired)