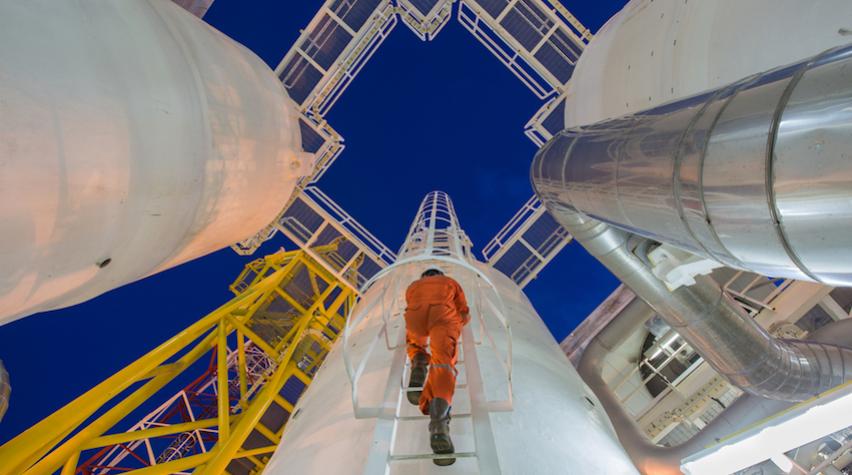 Jerry Forest is the Senior Director of Process Safety at Celanese and he is also the PPSS Chair at the 22nd Process Plant Safety Symposium (PPSS) which takes place during the 2020 AIChE Virtual Spring Meeting & 16th Global Congress on Process Safety. We recently chatted with Jerry to see what we can expect at this year's symposium.
What is your role for the 2020 AIChE Virtual Spring Meeting & 16th Global Congress on Process Safety?
This year, my role is symposium chair for the 22nd Process Plant Safety Symposium (PPSS). In that role, PPSS members develop content that we think will add value to the GCPS. The PPSS conference focus is to provide proven best practices, perspectives, methods, and tools that can be readily practiced and provide value to your job, plant site, and company. Our role is to develop content that interests you and helps to improve industry process safety performance.
Can you give us some insight into this year's GCPS and what events shouldn't be missed?
This year we tried to pick topics that are of current interest but do not have a lot of published material associated with them. For example, how will we train the next generation of operators? They grew up in a completely different learning environment than many of the more-experienced engineers and operators in industry. Another example: data show that ~50% of all process safety incidents are associated with small bore piping. How can we practically reduce these? We talk about process safety leading indicators, but who has really been successful in picking them to drive improvement?
We also cover the human element with presentations on effective management review, and we look at how companies manage people as safeguards. There are also a few more topics that can found on the GCPS website. We round out the PPSS session with a forum: Yoda on Process Safety: "In a dark place we find ourselves, and a little more knowledge lights our way." We'll have several experienced process safety professionals covering difficult topics, such as how to influence senior leaders; when performance becomes flat; maintaining the corporate memory; and when to jump ship. So get your questions ready and check us out!
What information are you hoping attendees walk away with?
Very simply, attendees should walk away from the PPSS with fresh ideas that can be immediately applied to improve process safety performance. Isn't that what it's all about?
Join the conversation on Twitter and Facebook | #GCPS #AIChESpring
---
Jerry Forest
Jerry Forest has over 34 years of petrochemical and refining experience with a strong manufacturing background in isocyanates, hydrazine propellants and refining at LyondellBasell and predecessor companies. Read more