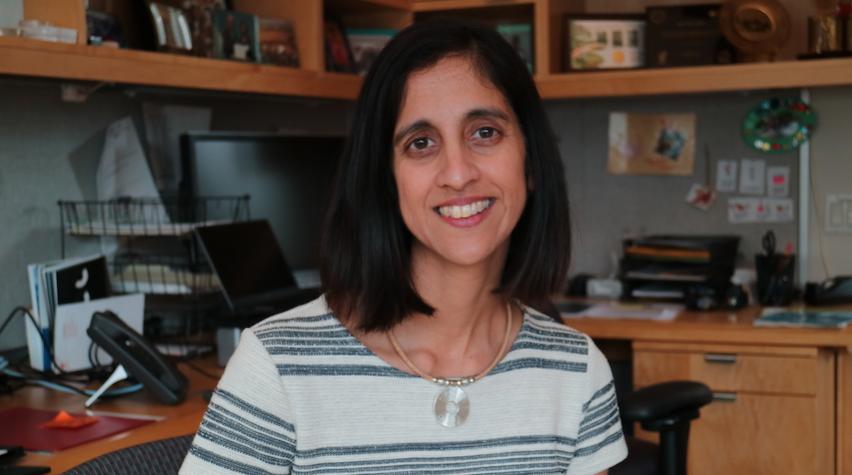 Tejal Desai wears many hats, including being the Ernest L. Prien Endowed Professor and Chair of the Department of Bioengineering & Therapeutic Sciences, Schools of Pharmacy and Medicine at University of California, San Francisco (UCSF). She is also a featured speaker at the 5th Bioengineering & Translational Medicine Conference. We recently chatted with Tejal about what to expect at this year's conference.
In your opinion, what is the most important current trend in bioengineering and translational medicine?
There is a tremendous opportunity to harness the body's immune system using engineered materials and devices in order to improve tissue regeneration and develop new therapeutics. I am especially excited by the potential of materials to enhance cell therapy for autoimmune diseases.
What specifically will you be talking about at the conference?
I will discuss how we can design micro- and nanoscale systems that interact specifically with cell and tissue barriers in the body in order to improve therapeutic delivery and drive cellular changes that influence healing.
What message would you like the audience to take away from this year's conference?
By bringing together bioengineers with clinicians and industry, we can accelerate the development of technologies that can solve some of our pressing societal healthcare challenges.
Learn more about the 5th Bioengineering & Translational Medicine Conference
Tejal Desai
Tejal Desai is the Ernest L. Prien Endowed Professor and Chair of the Department of Bioengineering & Therapeutic Sciences, Schools of Pharmacy and Medicine at University of California, San Francisco (UCSF), director of the NIH training grant for the Joint Graduate Program in Bioengineering at the University of California, Berkeley (UCB) and UCSF, and founding director of the UCSF/UC Berkeley Master's Program in Translational Medicine. Read more