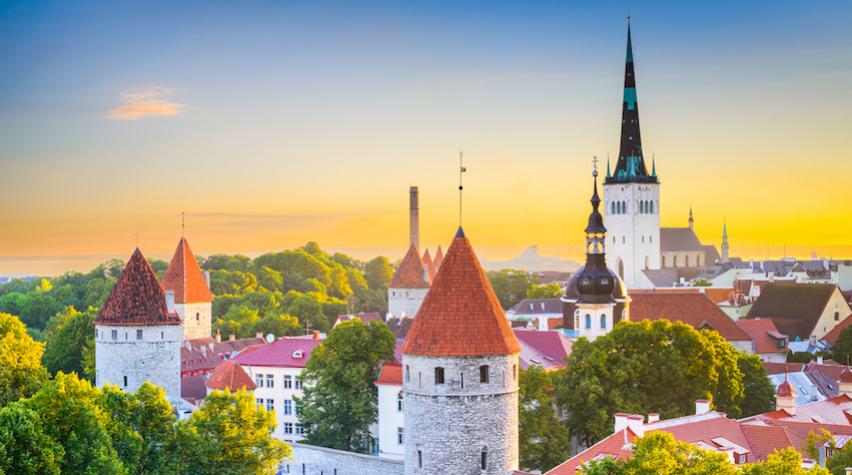 Mai Uibu is a senior research scientist at Tallinn University of Technology and also serves as conference c0-chair of the International Conference on Accelerated Carbonation for Environmental and Material Engineering (ACEME 2020). We recently caught up with Mai to find out more about ACEME 2020 and the beauty of Estonia.
What is your talk going to be about?
I plan on speaking about the construction of a CO2 mineralization pilot at the Vernasca cement plant.
What do you hope to learn about at this conference?
I want to learn more about CO2 utilization by mineral carbonation and commercialization of CO2 mineralization processes.
What are you and the Tallinn University of Technology's Laboratory of Inorganic Materials studying these days?
We are studying different carbonation routes:
Lab-scale experiments on waste oil shale ash and concrete demolition waste wet carbonation and recommendations for the design of the mineralization reactor in Vernasca;
Utilization of alkaline solid waste in carbonate-bonded, lightweight construction materials; and
Utilization of oil shale combustion waste for PCC production.
What tips do you have for first time visitors to Estonia?
If I were visiting Estonia for the first time, I'd want to start by exploring Tallinn's Old Town, which is said to be one of the best preserved cities in Northern Europe. I'd also be sure to spend time at the Kumu Art Museum, one of the largest art museums in Northern Europe. Last but not least, I'd stroll through Seaplane Harbour, a maritime museum. The building itself was originally constructed as a hangar for seaplanes in the area of Peter the Great's Naval Fortress.
---
Mai Uibu
Mai Uibu received her PhD degree in Chemical and Materials Technology (thesis title "Abatement of CO2 emissions in Estonian oil shale-based power production") in 2008 from Tallinn University of Technology. Read more