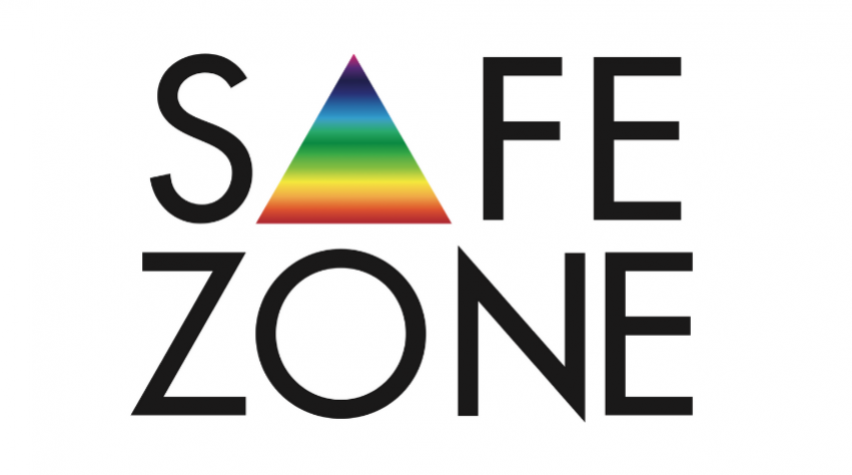 As the chair of AIChE's LGBTQ+ & Allies Initiative, I am proud to announce two upcoming online Safe Zone Ally training workshops, presented in partnership with ASEE (American Society for Engineering Education) and as part of AIChE's Diversity & Inclusion initiative. Registration for these workshops is limited.
Level 1 Workshop
I am one of the presenters for the Level 1 Safe Zone online workshop. It discusses key LGBTQ+ terminology and concepts, explores LGBTQ+ identity development and the coming-out process, and offers simple strategies for being an ally and building an inclusive environment for LGBTQ+ individuals.
Tuesday, March 31, 2020 from 11:00 AM – 12:30 PM, ET
Level 2 Workshop
This Level 2 Safe Zone online workshop discusses the concepts and implications of privilege and bias, the climate for LGBTQ+ individuals in STEM, and ways that allies can support LGBTQ+ students and colleagues, as well as exploring techniques for creating inclusive classroom environments.
Thursday, April 2, 2020 from 12:00 PM – 1:30 PM, ET
Safe Zone Ally Training workshops are interactive, research-informed sessions that seek to foster a more inclusive environment for LGBTQ+ individuals in STEM, through building knowledge and skills and creating a visible network of allies. Faculty, students, administrators, staff, and other professionals looking to become more aware of LGBTQ+ and allies are welcome to participate in these workshops.

While there has been a gradual positive change in campus climate for LGBTQ+ individuals, engineering and STEM departments have proven more impervious to inclusive practices than other disciplines. One in three LGBTQ+ students are made to feel uncomfortable in our classrooms, and LGBTQ+ engineering students are more likely than women, underrepresented minorities, and non-LGBTQ+ peers to report a chilly climate in engineering (Cech et al., 2017). You have the opportunity to change this!
ASEE Safe Zone Ally Training Workshops are supported by the National Science Foundation (NSF) through Grant Nos. EEC-1539140 and EEC-1748499. Since this project commenced in fall 2015, ASEE has hosted 70 workshops and trained more than 1,200 individuals. Learn more at https://lgbtq.asee.org.
Join AIChE's LGBTQ+ & Allies Online Community
This community is open to professional AIChE members who are LGBTQ+ and allies. Topics of discussion will include the ongoing development of LGBTQ+ initiatives within AIChE, plus issues concerning, and opportunities for, LGBTQ+ chemical engineering professionals.
Learn more about the community.