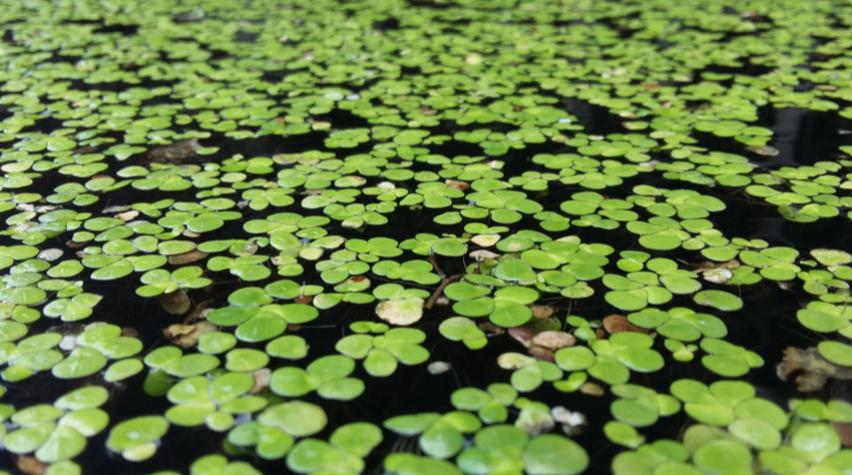 Scientists have found new possible solutions to dealing with wastewater treatment, better biofuels, antibiotics, and more, thanks to a deeper understanding of how aquatic plants cope with pollution. The research team, comprised of researchers from Rutgers University and China, used a new DNA sequencing approach to study the genome of Spirodela polyrhiza, one of 37 species of duckweed, a small, fast-growing water plant found worldwide.
Looking at the immune system of the plant, the researchers have discovered that the immune system adapts to pollution differently than land plants, with genes that protect against a wide range of harmful microbes and pests, such as waterborne fungi and bacteria.
From bioreactors to antibiotics
The insights gained from the research have possibilities for creating bioreactors from duckweed to recycle waste. In addition, the findings also could help lead to new drugs and to new ways of creating biofuels. Researchers also expect that their work could be used to find new ways to treat agricultural and industrial wastewater.
In separate research, duckweed has also been studied as a food source, whether for humans or for feeding fish, chickens, and livestock. You can see more about that research here.
Learn more
For more information on the genetics and immune system of Spirodela polyrhiza, see the news release and the researchers' published findings in Proceedings of the National Academy of Sciences.