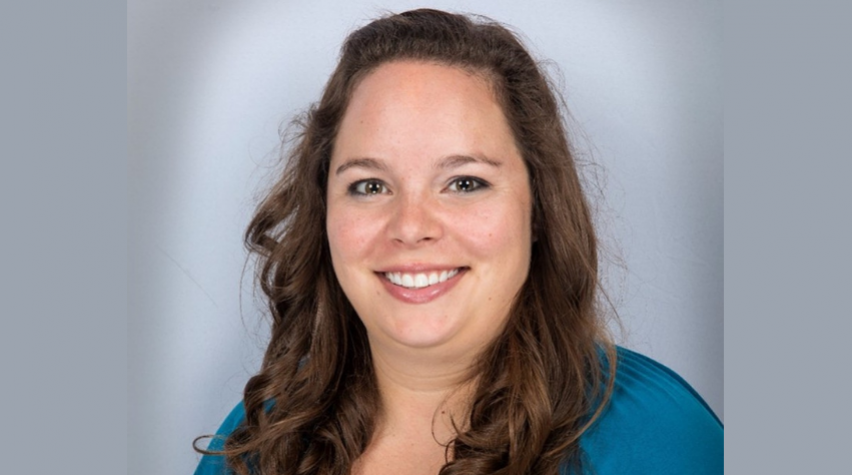 Kaytlin Henderson is an analytics architect for the Dow Chemical Company. This year she serves as the YPC Programming Subcommittee Chair at the 2019 Spring Meeting & 15th Global Congress on Process Safety in New Orleans, LA. We recently spoke to Kaytlin to find out what we can expect during these sessions.
What is your role for the 2019 AIChE Spring Meeting & 15th Global Congress on Process Safety?
I am the Young Professionals Committee (YPC) Programming Subcommittee Chair for the 2019 Spring Meeting. YPC puts on a panel-style session each year, and my job is to help coordinate that effort. Additionally, I collaborate with other session chairs to have YPC cosponsor a number of sessions at the meeting that include topics pertaining to and interesting to our YPs.
Can you give us some insight into this year's Young Professionals Committee programming and what events shouldn't be missed?
At the top of my list is our YPC Panel which is focused on K-12 Outreach and will be on Tuesday at 10:15. We are planning on sharing many experiences on K-12 Outreach and also will have hands-on demos! I am so excited about getting people out of their chairs and participating in some excellent activities they can use when they get back home.
With the sessions we are cosponsoring, I wanted to first target areas where I feel YPs have a strong interest, specifically in big data and sustainability. I also wanted to hit on technical topics with tutorials in separations and environmental controls. Personal development has always been a focus in YPC programming, and we continue to sponsor in those areas with soft skills and a discussion on career development. Lastly, I had to include a topic on process safety as it is such an important topic and focus for the meeting. I encourage everyone to use the AIChE App and check out the YP Sessions section for all the details!
What information are you hoping attendees walk away with?
With the variety of programming we have, I hope we have something for everyone to enjoy. I especially hope that the attendees participate in our various panel discussions and walk away with new tools for their personal and career development. I think our K-12 Outreach panel is a unique opportunity at the meeting to engage in an activity; I hope many people are able to take those activities home and share them in their communities.
Learn more about the 2019 Spring Meeting.
Join the conversation on Twitter and Facebook | #AIChESpring #GCPS
---
Kaytlin Henderson
Kaytlin is an analytics architect for the Dow Chemical Company where she evaluates analytics tools for use in Dow's manufacturing facilities. Read more