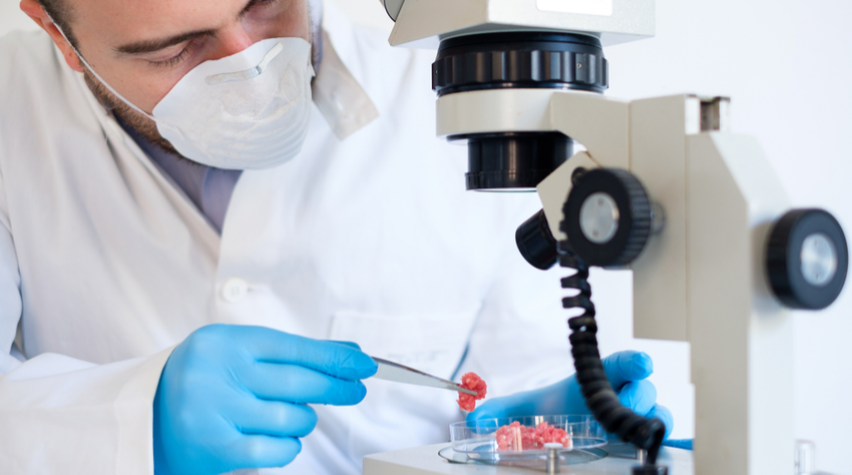 Is synthetic biology so hot that it's now a phrase on everyone's lips? It would seem so if you've been watching the mainstream press lately.
From new cures to lab-grown meat
Take, for example, coverage in The New York Times. A few months ago an article appeared discussing the new synthetic biology-based treatment by Synlogic that aims to treat the rare inherited disease called phenylketonuria, or PKU.
If you've had your eye on Wired, you've seen a number of stories focused on advances in synthetic biology. Among them, a piece ran just this week with the headline "A New Lab Is Brewing Microbes to Create Makeup and Medicines." And a recent opinion piece in the magazine was titled The Government's Role in the Rise of Lab-Grown Meat. In fact, ChEnected and CEP magazine also recently talked about how a recent wave of innovation in biotech has upended the traditional food industry, touching on some of the same territory.
Lots happening, so come join the conversation
Clearly, lots is going on in synthetic biology, and it goes way beyond the few topics mentioned above. What will be the next big thing, and where will new advances take us next? If you'd like to get in on the conversation—and perhaps share your own research and work in synthetic biology—join top industry leaders at 2019 Synthetic Biology: Engineering, Evolution & Design (SEED).
Have a great synthetic biology paper to share?
If you have work you want to share, be sure to submit it to be considered for the SEED conference.
Learn more about the conference here.