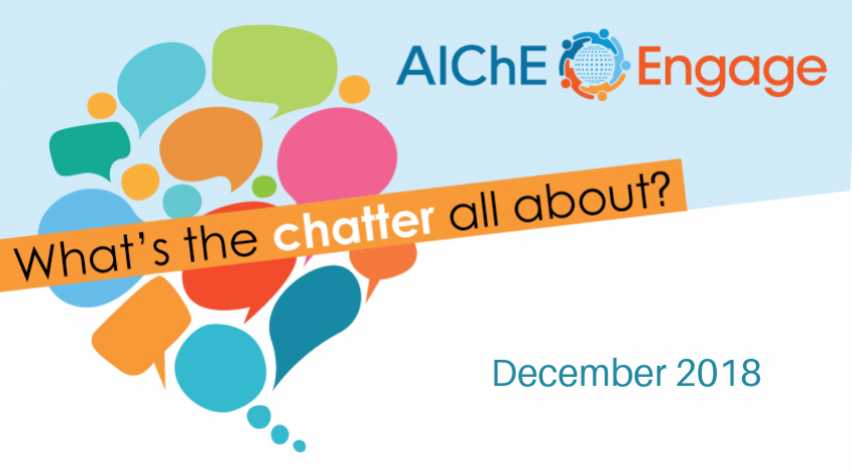 There are some great discussions happening on AIChE Engage's Discussion Central and Student Central. If you haven't yet participated, hop on over and share your opinions, or just have a look.
Study tips for students
Many schools are having their final exams around this time. Anna Wagner asks if you have any good study tips.
Do you have any study tips to share?
Process hazard analysis facilitator AMA
Process Safety Consultant Michael Saura specializes in process hazard analysis facilitation.
Advice for someone reentering the profession
Marisa Pierce has a friend with a biochemical engineering degree who is interested in reentering the industry after a 20-year break. Do you have any advice on what her friend should consider doing to find a job in the industry?
Start a new discussion!
The Engage Discussion Central community is always looking for members to post new questions to encourage participation.