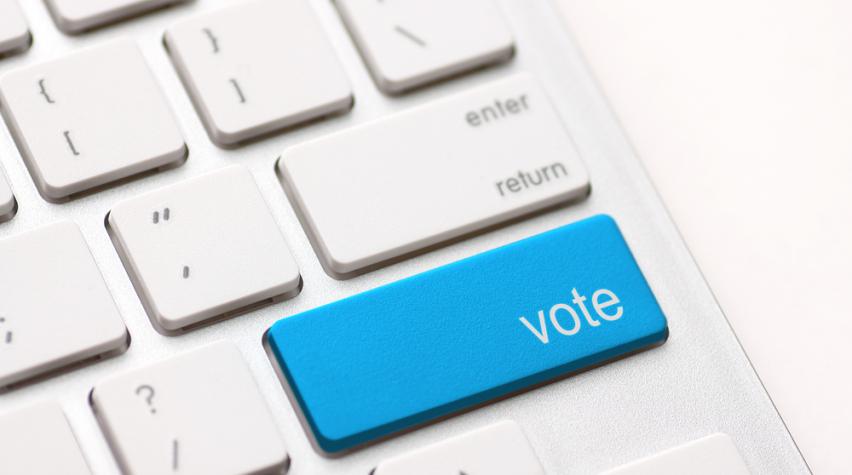 AIChE holds an annual election for the Board of Directors. Board members are elected for three-year terms. In any given year, one-third of the Board will be up for election.
Polls are now open for AIChE's election for the 2019 Board of Directors. Review candidate bios and statements and place your vote online.
Voting ends October 1st, at 11:59pm. Election results will be announced at the Annual Meeting in Pittsburgh and on this website in October. Election candidates will be answering questions posed by AIChE young professional members. Read candidates' answers to a new question each week during the election process.
Visit the election page to learn more about the candidates, or vote now.
Polls are open from August 27 until 11:59pm, October 1, 2018.