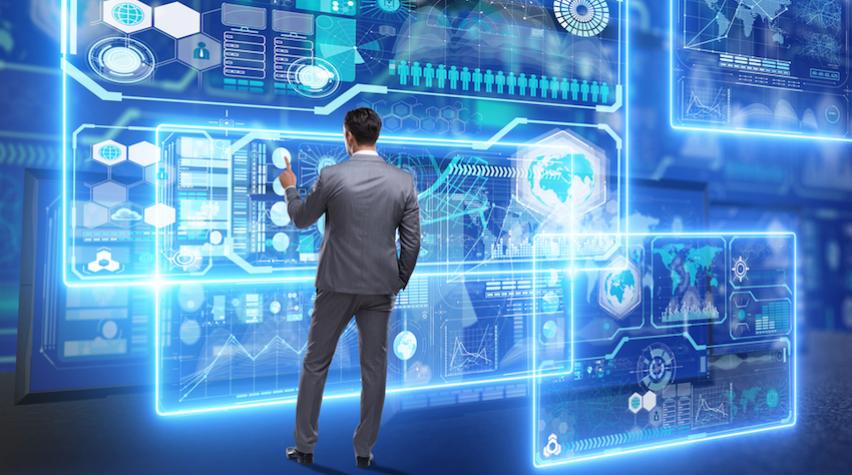 Leo Chiang is an Associate Technology Director at The Dow Chemical Company, and also this year's topical conference chair of Industry 4.0 in Orlando, Florida. We recently discussed what we can expect at this year's conference.
What is your role for the 2018 AIChE Spring Meeting & 14th Global Congress on Process Safety?
I have a dual role of meeting program chair and Industry 4.0 topical conference chair
Can you give us some insight into this year's Industry 4.0 Topical? What key elements of Industry 4.0 are being programmed this year?
Industry 4.0 topical conference is designed to highlight enabling technologies to propel the fourth and latest industrial revolution in the digital age. The inaugural Industry 4.0 program includes the 4th Big data analytics topical conference as well as new programming in cybersecurity, digital manufacturing, and sustainability.
Be sure to attend the featured kickoff event "Industry 4.0 panel session" on Monday morning. Plan on studying the program book or app to plan your schedule. There is something for everyone, including big data analytics tutorials, vendor demo, cybersecurity panel, digital manufacturing, smart manufacturing, and joint sessions with Ethylene Producer Conference (EPC), Refinery Processing, and Sustainable Engineering Forum (SEF).
What information are you hoping attendees walk away with?
For the new comers, I hope they will walk away with excitement and motivation to start their Industry 4.0 journey. For the experts, I hope they will walk away with new ideas to multiply their successes. For the advocates, I hope they will volunteer their time to program new sessions in next year's Industry 4.0 topical conference. For all attendees, I hope they will continue to attend future AIChE spring meetings to learn the latest in Industry 4.0.
Click here to learn more about this event.
Join the conversation on Twitter and Facebook | #GCPS #AIChESpring #WCPT8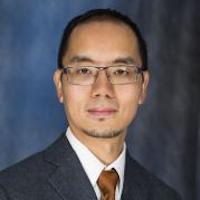 ---
Leo Chiang
Leo H. Chiang is Associate Technology Director at The Dow Chemical Company, leading Chemometrics and Big Data Analytics implementations for Manufacturing. Leo has developed and implemented several data analytics techniques to solve complex manufacturing problems, resulting in 11 Dow Manufacturing Technology Center Awards.