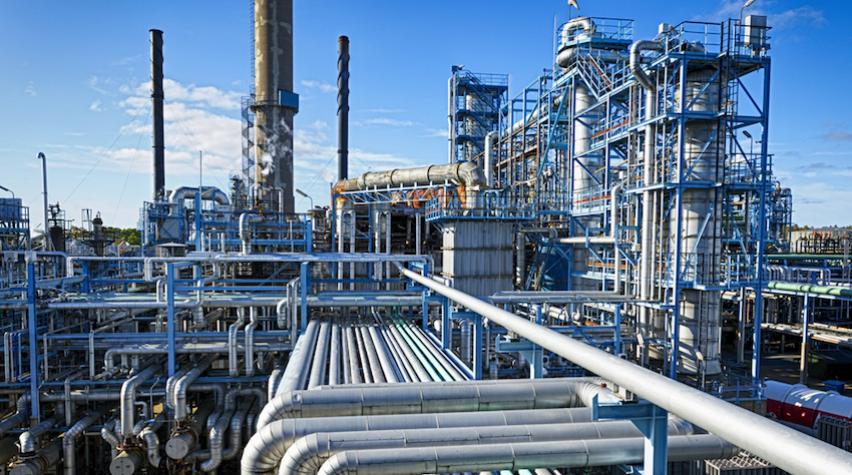 Brooke Beveridge is a principal process safety engineer at Bayer, and also this year's symposia chair of 20th Process Plant Safety Symposium (PPSS) in Orlando, Florida. This is the 20th anniversary of the Process Plant Safety Symposium.
What is your background in process safety?
I have 13+ years of experience in manufacturing plastics production and process safety at The Dow Chemical Company and Bayer. My process safety involvement spans from LOPA and HAZOP studies, PSM program implementation and optimization in production facilities, and facility siting management to auditing and implementing company specific initiatives, policies and standards.
Can you tell us about the themes, featured sessions, and speakers for your symposia?
The PPSS conference focus is to provide proven best practices, perspectives, methods and tools that can be readily practiced which will provide value to personnel at the plant level.
This year is the 20th anniversary of the Process Plant Safety Symposium which is being kicked off with a "Best of the Best" session featuring PPSS Best Presentation Award-winning presentations on important technical topics updated for today and presented by invited outstanding leaders and presenters. The session will highlight the Best of the Best with current insights into important technical topics. Learn about proven best practices, methods and tools, and hear new perspectives - all providing value and focusing on applications at the plant or operations level. You won't want to miss it!
This track also touches on hot topics such as "Improving Human Performance and Process Safety Effectiveness," "Learning from Experience," and "Technology Impact on Process Safety."
What information are you hoping attendees walk away with?
PPSS session chairs, authors, and presenters have worked diligently to ensure that the information shared in the PPSS track can be readily applied and provide value to people at the plant level.
Click here to learn more about this event.
Join the conversation on Twitter and Facebook | #GCPS #AIChESpring #WCPT8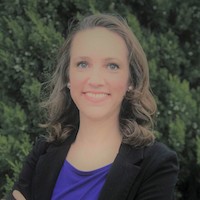 ---
Brooke Beveridge
Brooke is an experienced process safety engineer with a demonstrated history of working in the chemicals and life science industries for both The Dow Chemical Company and Bayer.