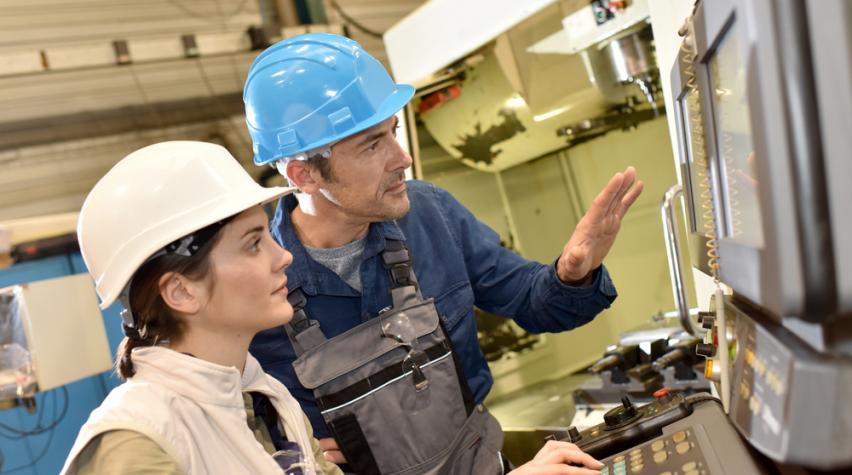 In recognition of the work that academic faculty do to prepare the next generation of chemical engineers, AIChE is partnering with industry leaders to provide free faculty workshops in process safety for faculty at various locations throughout the US.
Hosted at plant facilities by various sponsors, the workshops demonstrate how process safety is practiced in industrial settings and show how important safety practices are in a plant.
The workshops are free to qualifying faculty, with housing and meals covered. Participants are only responsible for their transportation to and from workshops.
June 11-14, 2018

Freeport, Texas
July 23-26, 2018

Wyandotte, Michigan
August 6-9, 2018

Fayetteville, North Carolina
August 26-29, 2018

Richmond, California