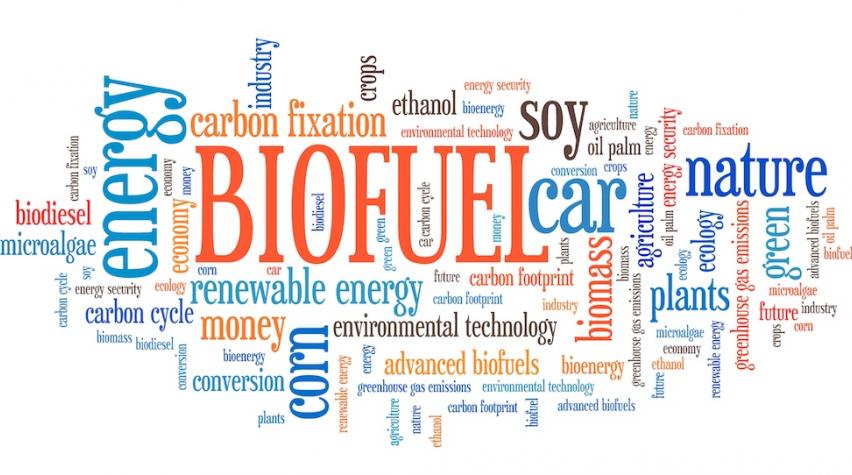 Read this Environmental Progress & Sustainable Energy (EP&SE) article for a limited time for free.
An Environmental Progress & Sustainable Energy article, "Camelina-Derived Jet Fuel and Diesel: Sustainable Advanced Biofuels" by David R. Shonnard of the Dept. of Chemical Engineering and Sustainable Futures Institute, Michigan Technological University, Larry Williams of Targeted Growth, Inc., and Tom N. Kalnes of UOP LLC, a Honeywell Company, discusses how bio-jet fuels derived from oil-rich feedstocks, such as camelina and algae, have been successfully tested in proof-of-concept flights.
The American Society for Testing and Materials has approved a 50:50 blend of petroleum-based jet fuel and hydroprocessed renewable jet fuel for commercial and military flights.
The article, published in the October 2010 issue (Volume 29(3)), has an outstanding Altmetric Attention Score of 128. The Altmetric Score is in the top 5% of all research outputs scored by Altmetric. The article is currently trending online. It has been mentioned this year by 14 news outlets, including Scientific American, Smithsonian, and Popular Mechanics. More information appears online.
Altmetrics are "metrics and qualitative data that are complementary to traditional, citation-based metrics such as journal impact factor. Sourced from the Web, Altmetrics provide much information about how often journal articles and other scholarly outputs like datasets are discussed and used around the world." Altmetrics track the use and discussion of research from online discussions and forums, including social media, research blogs, public policy documents, news articles, and more.
Each article published in AIChE journals (AIChE Journal, BioTM, BTPR, EP&SE, and PSP) on the Wiley Online Library includes an Altmetric score icon linked to an overview of attention for articles published in the journal. Information is provided as to who is discussing the article, where those readers are located, and what their professions are.

Environmental Progress & Sustainable Energy
EP&SE is a quarterly publication of the American Institute of Chemical Engineers (AIChE) reporting on critical issues of the environment, including remediation and treatment of solid or aqueous wastes, air pollution, sustainability, and sustainable energy.