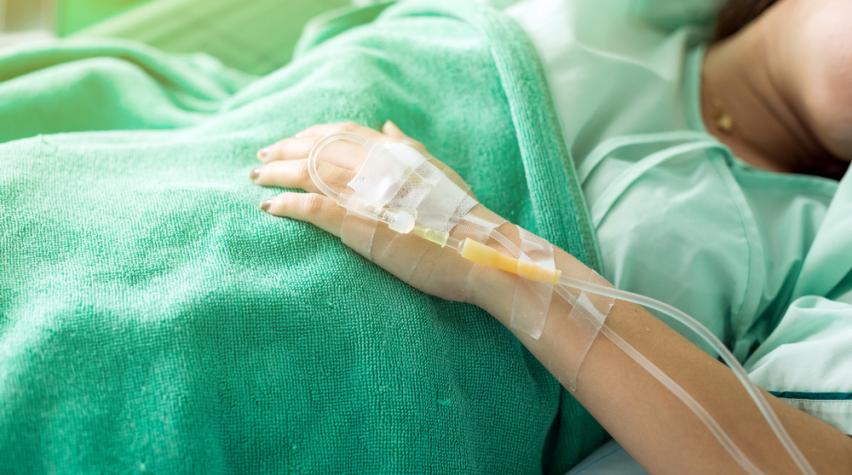 In the battle against hospital-acquired infections, scientists have recently launched a new weapon: a self-disinfecting textile. Independent tests show that the material can reduce bacteria levels by more than 90%.
Alcohol is the secret
The material was designed to be used on hospital doors as a replacement for the plate against which people push to open a door. The self-disinfecting material, known as Surfaceskins, dispenses a small amount of alcohol gel when pressure is applied. Therefore, each time someone presses against the plate to open the door, the surface is disinfected.
Hospital doors have been pinpointed as a major vehicle by which infections are spread throughout a hospital. The new material was found to be effective against three of the most common hospital-acquired infections, which are S. aureus, E. coli, and E. faecalis.
To learn more about this invention, see the R&D Magazine article authored by the University of Leeds, where the product was developed.