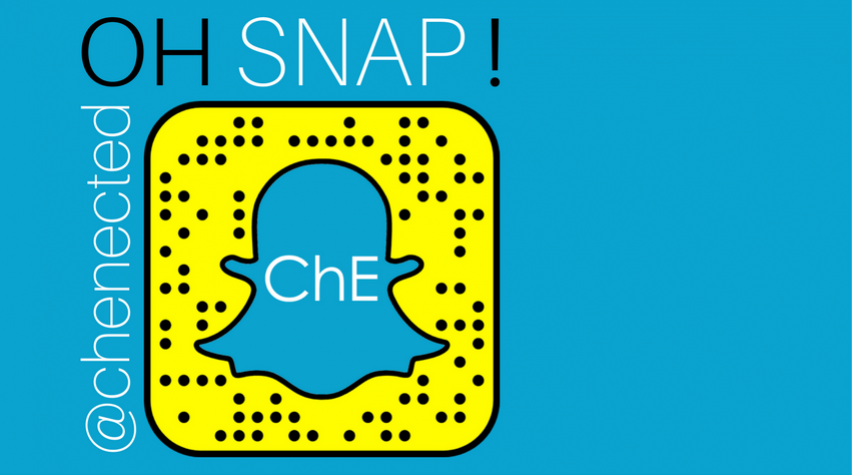 This summer officially marked five years since my graduation from Lehigh University back in 2012, and while that may not seem like a long time, I'm already finding it increasingly difficult to remain relevant. Let me explain. A few weeks ago, I had to research the word "unicorn" to make sure I was using it properly. Last weekend, while reading about a celebrity that had blocked her followers from using the snake emoji in their comments on her social media account, I learned that 1) you can block your followers from using certain emojis in their comments on your social media account and 2) that commenting "LB" is a means of requesting that a user "likes" a post of yours in exchange for you "liking" a post of theirs. And there's plenty more where that came from.
Despite the strong evidence suggesting otherwise, I like to think I'm mostly in tune with what college students think is cool. And based on my sample size of about 5 (which includes our intern Jonathan, as well as my best friend's little sister, and a recent college graduate who follows a handful of undergrads on social media), I've come to the conclusion that college students think Snapchat is cool. With that in mind, I'm super excited to announce that AIChE ChEnected is now officially on Snapchat!
Why did AIChE join Snapchat?
To force Sarah and me to remain relevant with our tech-savvy student members
To give our members another way to 'ChEnect' with AIChE and other student chapters
To shine a spotlight on student chapters, award winners, competition participants, and more
To inspire student chapters to continue to provide innovative programming and professional development opportunities to their members
Why not?!
What is AIChE going to Snap?
Student-submitted content like pictures and videos of special student chapter moments, student chapter events, and more
Our own content including, but not limited to, pictures and videos from student conferences/competitions and maybe even some behind-the-scenes peeks at what's keeping us busy
How can I be a part of AIChE's Snap-happy movement?
Follow @chenected on Snapchat! Here are three ways you can do this:
Easiest way: Click here.
Most fun way: Scan our Snapcode (in the blue banner at the top of this page) by pointing your Snapchat camera at it. Tap and hold on the Snapcode to scan.
Least fun way: Open Snapchat and tap the ghost icon in upper left hand corner. Tap "Add Friends" then "Username." Search for "chenected" and select "Add" once you see AIChE ChEnected.
What are you waiting for? Snap to it!
ChEers!