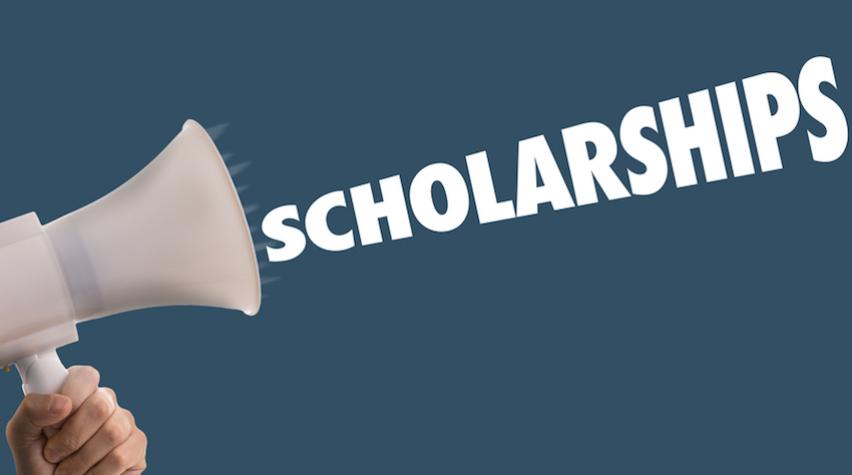 Lets face it: college is expensive. The AIChE scholarships listed below recognize academic accomplishments, student chapter involvement, and diversity. They're available exclusively to AIChE student members. The recognition will look great on your résumé and in your wallet.
Take advantage of your member benefit and apply before the June 15 deadline.
John J. McKetta Undergraduate Scholarship
The John J. McKetta Undergraduate Scholarship is awarded to a chemical engineering undergraduate student (incoming junior or senior only), planning a career in the chemical engineering process industries (CPI). The winner receives a certificate and $5,000.
Donald F. & Mildred Topp Othmer Scholarship Awards
Each year, Donald F. & Mildred Topp Othmer Scholarship Awards 15 AIChE student members a scholarship of $1,000 for their outstanding academic achievement and involvement in student chapter activities.
Minority Affairs Committee's Minority Scholarship Awards for College Students
The AIChE Minority Scholarship Award is presented to selected AIChE undergraduate student members annually. An award of $1,000 per student per scholastic year, renewable to the following year as long as the student continues to meet the eligibility requirements.
More opportunities
Whether you're looking to round out your résumé or help fund your education, there is a wide array of scholarships, awards, and competitions that AIChE student members can take part in.
Full of list of scholarships, student awards, and competitions