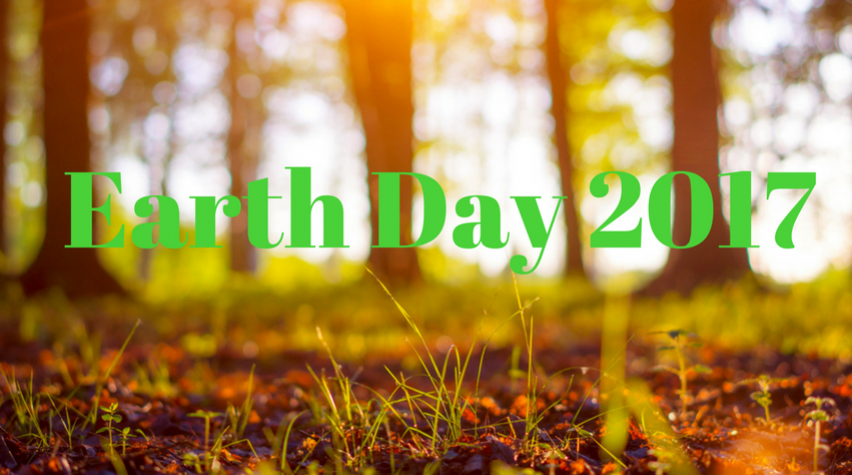 April 22 is Earth Day, when people around the world voice their support for environmental protection. This year's Earth Day, held on the first anniversary of the Paris Climate Agreement, will also include the March for Science rally and teach-ins on the National Mall in Washington, D.C. The theme for Earth Day 2017 is climate and environmental science literacy. 
Earth Day was first celebrated in 1970 by 20 million Americans. After 20 years, the movement went international to include an estimated 200 million. Today Earth Day is celebrated in more than 190 countries around the globe. 
For more information about Earth Day 2017 and accompanying activities and campaigns, visit earthday.org.