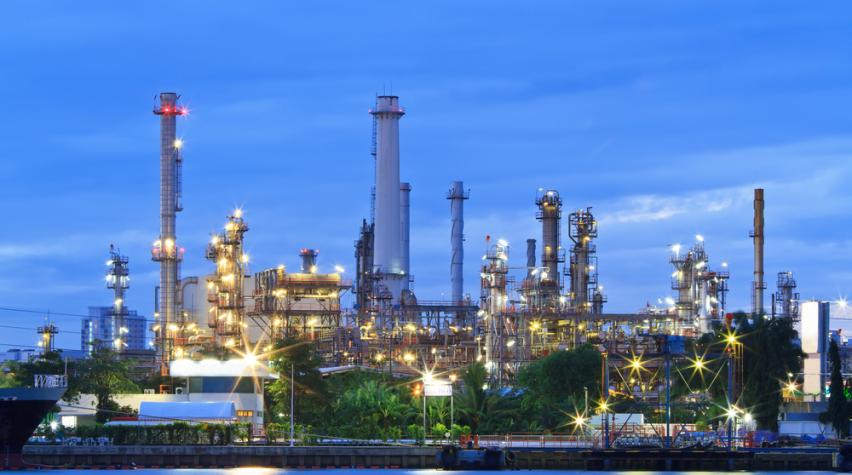 I recently caught up with Henry Kister, Symposia Chair for the Kister Distillation Symposium at the 2017 AIChE Spring Meeting & 13th Global Congress on Process Safety.
What is your role for the 2017 AIChE Spring Meeting & 13th Global Congress on Process Safety?
Distillation, "king of separations," is by far the prime separation technique in the chemical and refining industry. The Kister Distillation Symposium, held biannually, is the greatest and largest distillation symposium in the Western Hemisphere. As chairs, our role is to keep it the greatest by seeking practical papers from industry and academia on all aspects of distillation, highlighting the lessons learned at the school of hard knocks and the exciting new developments in the field. Such papers are most invaluable for the practicing engineers. Our papers come from today's legends in the field, experienced process and operation engineers; university professors, who perform practical studies; chemical engineering students; and from some of today's most promising young chemical engineers who will become tomorrow's top industry leaders.
Can you give us some insight into this year's Kister Distillation Symposium and what events shouldn't be missed?
All our seven sessions are great and none should be missed. A highlight this year is providing inspiration to young engineers. Our leading session honors Neil Yeoman, AIChE Fellow and a great contributor to distillation and AIChE, who made it a life mission to mentor young engineers into top professionals. This session will feature exciting developments, some of them from very promising young engineers. A treasure for beginning engineers is our three-hour tutorial session on tower inspections on Wednesday afternoon. The question "What should I look for when inspecting a tower?" is seldom answered at university, and will be answered by one of the industry's greats, Doug Bouck, who spent decades in the school of hard knocks. This session is great for both the new and experienced, but is not to be missed by those freshly arrived in our industry.
Other highlights include improvements and innovations in troubleshooting, debottlenecking, and optimization that will help identify and fix problems in our towers. We have papers reporting cutting-edge technology in exciting applications like distillation process control, energy utilization, dividing wall columns, and in fundamental modeling of equipment and processes. We will hear about exciting developments in tray and packing technology, including the latest on the state-of-the-art packings and the introduction of new and improved valve trays, and modeling work that will help us get better design, debottlenecks, and evaluation. We have papers addressing some topics that have given us grief but were infrequently addressed in the literature, such as tray vibrations, getting high purity products from azeotropes, dealing with VLE uncertainties, highly challenging refinery fractionator debottlenecks, and straightening tower feed issues. Last but not least, and not to be missed, exciting troubleshooting techniques such as gamma scans, tower wall temperature surveys, judicious testing, and event timing analysis will be featured in many great papers.
What information are you hoping attendees walk away with?
Our hopes are that young engineers will be able to enter the towers knowing what to look for in an inspection, while experienced engineers will learn how to perform better inspections. We hope that both fresh and experienced engineers will take with them a multitude of techniques for troubleshooting, analysis, evaluation, debottlenecking and designs, and be exposed to new ideas that can improve their own applications of these techniques. We hope that all will gain knowledge about the best and latest devices available to maximize tower capacity, improve product yield, and reduce energy consumption. Most important, it is our hope that the new and improved troubleshooting and calculation methods described in our symposium will become sharper pencils in the hands of the practicing engineer, that will solve today's and avoid tomorrow's problems, and pave the way to efficient, high-capacity and trouble-free distillation.
Click here to learn more about this event.
Join the conversation on Twitter and Facebook | #AIChESpring #GCPS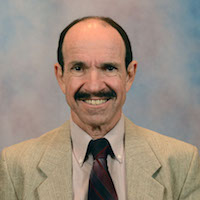 ---
Henry Kister
Henry Z. Kister is a Fluor Corp. senior fellow and director of fractionation technology. He has over 30 years' expertise in all phases of distillation, including troubleshooting, operation, debottlenecking, design, start-up, and control of fractionation processes and equipment.