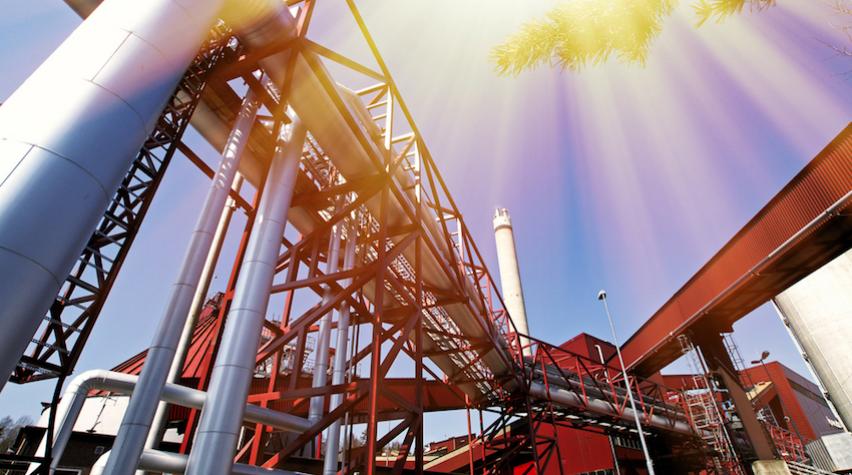 I recently caught up with Jeff Edwards, symposia chair for the Ethylene Producers' Conference at the 2017 AIChE Spring Meeting & 13th Global Congress on Process Safety.
What is your role for the 2017 AIChE Spring Meeting & 13th Global Congress on Process Safety?
I'm the program chair for the Ethylene Producers' Conference. The Ethylene Producers' Committee is the sponsor committee for the conference. It comprises various volunteers who are actively involved throughout the industry. It facilitates the sharing of safety and reliability improvements throughout the ethylene industry in a legally responsible manner. For this year's conference, we had 11 active sub-committees developing papers and presentations on topics ranging from process control technology to operator training to rotating equipment reliability constraints, and many others. Both ethylene producers and suppliers are involved in the development of the presentations for this conference. This is our 29th annual conference, and attendance has continued to grow through the years.
Can you give us some insight into this year's 29th Ethylene Producers' Topical and what events shouldn't be missed?
This year's conference includes some of our most technically advanced topics and our best hands-on fundamentals topics. Monday morning, just after the AIChE keynote address, we present the results of a detailed survey regarding the impact of feedstock contaminants on various operating facilities. Tuesday and Wednesday feature two of our most heavily attended sessions, Ethylene Plant Operations Session on Tuesday, and Ethylene Plant Safety Session on Wednesday. The operations session includes presentations on avoiding potential mistakes during dryer switching and partial decoking in an online heater. The safety session includes presentations on techniques to avoid abnormal process events and on improved heater isolation for decokes.
What information are you hoping attendees walk away with?
Our program is designed to be a bridge across all experience levels. We want the newer engineers/attendee to leave with improved knowledge of their topic of interest, and with access to a new source of knowledge via our 29-year collection of technical papers. We want to keep yesterday's process safety events from repeating. We also want to go deep enough with our technical content that the experienced engineer/attendee can add a nugget or two of new knowledge to their years of experience. With this continuous improvement mindset, we want tomorrow's problems never to occur. Our sessions include time for networking, and our conference has events for networking. These networking opportunities are a positive for all of us.
Click here to learn more about this event.
Join the conversation on Twitter and Facebook | #AIChESpring #GCPS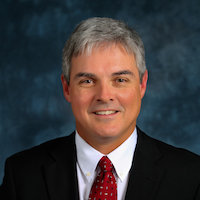 ---
Jeff Edwards
Jeff Edwards is the operations manager for Chevron Phillips Chemical Company's Port Arthur facility. He has supported the Port Arthur plant for two years.