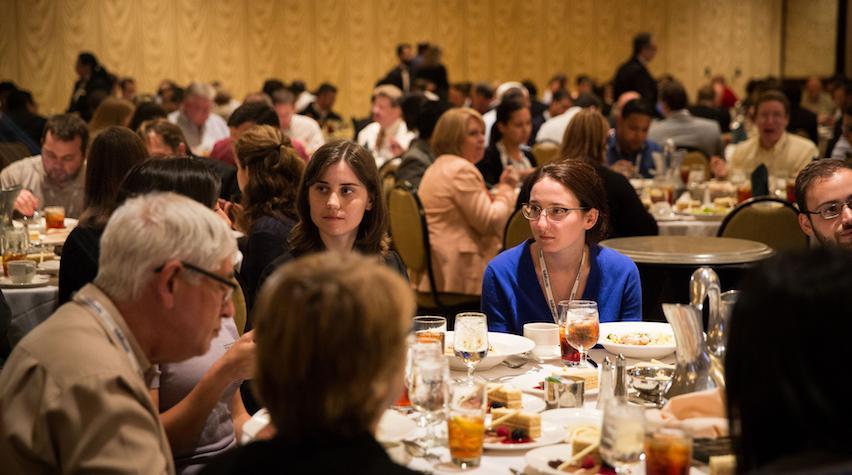 I recently caught up with Russell Ogle, Symposia Chair for the 32nd Center for Chemical Process Safety (CCPS) International Conference.
What is your background in process safety?
I have a BS and a PhD in chemical engineering, and I have 30 years of industrial experience in fire, explosion, and chemical safety. I am a principal engineer and a practice director at Exponent. I focus my consulting practice on incident investigation and risk assessment. I have a particular interest in combustible dusts and have recently published a book entitled, Dust Explosion Dynamics.
Can you tell us about the themes, featured sessions, and speakers for your symposia?
The 32nd Center for Chemical Process Safety (CCPS) conference is focused on sharing good practices for process safety management systems. This year is the 10th anniversary of the publication of the CCPS book, Guidelines for Risk Based Process Safety. To celebrate that milestone, we have selected risk-based process safety as the theme for the CCPS conference. We have 27 presentations organized around the four cornerstones of risk-based process safety: Commitment to Process Safety, Understand Hazards and Risks, Manage Risks, and Learn from Experience.
What information are you hoping attendees walk away with?
Different companies face different challenges, so there is no "one size fits all" strategy for managing the various aspects of process safety. Effective management systems must be tailored to the resource constraints and cultural realities of each organization. Our hope is for our audience to walk away with new ideas and insights that will help them in their mission to protect their workers, the community, physical assets, and the environment.
Click here to learn more about this event.
Join the conversation on Twitter and Facebook | #AIChESpring #GCPS
---
Dr Russell A. Ogle, PE 
Dr. Ogle applies his expertise as a chemical engineer to the scientific investigation and prevention of accidents. He specializes in the investigation of complex industrial accidents; catastrophic fires, explosions, and chemical releases; incendiary fires (arson); and combustible dust hazards.