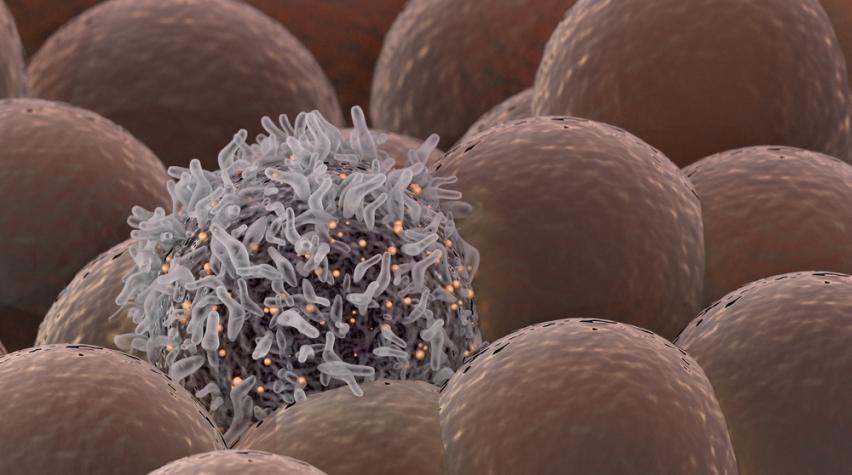 Researchers at the University of Michigan have had a significant breakthrough in creating a customized therapeutic vaccine for treating colon and melanoma cancer tumors in mice. The researchers employed nanodiscs which were used to essentially teach the mices' immune system to attack cancer cells.
Therapeutic vaccine kills cancer cells
Unlike preventive vaccines, such as the flu vaccine, the aim of a therapeutic cancer vaccine is to find and kill cancer cells that are already present.
The nanodisc vaccine technology relies on creating T-cells that recognize neoantigens specific to the tumors being treated, making it possible to battle the cancer cells and inhibit tumor growth. The neoantigen-loaded nanodiscs were tested in mice with melanoma and colon cancer tumors. Following vaccination, 27% of T-cells in the mices' blood fought the tumors.
Potential long-term immunity treatment
The study had two major steps. When the vaccine was administered, the nanodisc technology killed tumors within 10 days of treatment in the majority of the mice. The researchers then followed up 70 days later, injecting the same mice with the same tumor cells. Fortunately, the immune system rejected the tumor cells, so no new tumors developed.
These results are particularly promising because eliminating existing tumors is only half the battle; the return of tumors is the other great threat. This study's findings point in the direction of both therapy for existing cancer as well as for immunity over the long term.
For more information, see the study, which is available in the journal Nature Materials, and the news release.