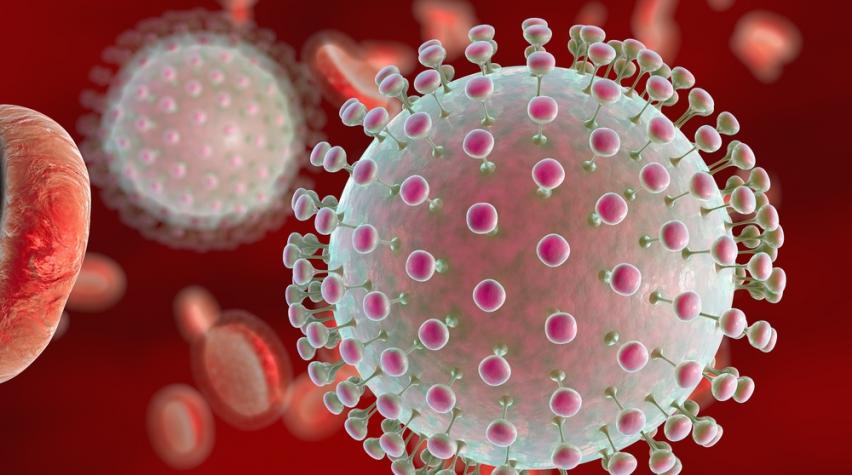 As the Zika virus spreads through Central and South America, it is expected to migrate to new territories with time. The virus, which is spread by the Aedes aegypti mosquito, has already been detected in the U.S. territory of Puerto Rico, and travel-related cases have been documented in multiple states. (See the Centers for Disease Control's map of areas affected in the U.S. and the map of all areas affected.)
There are multiple proposals to control and irradiate the virus. One, which we covered earlier this month (see "Technology Can Stop the Zika Virus, but Should It?") proposes turning to "gene drive" technology, which would force a genetic change through the mosquito population as it reproduces. The technology is based on CRISPR-Cas9 and is rather controversial, given the newness of the technology and the enormous power to change an entire population.
But another was covered today in Technology Review. This proposal suggests the implanting of a common bacterium, Wolbachia pimientos, which is carried by about half of all insects, though not the mosquito that carries Zika or Dengue, according to the report.
Wolbachia prevents the transmission of diseases in insects that carry it, and once implanted in embryos, the bacterium is inherited by offsprings. The strategy is backed by Bill Gates and his foundation and was proposed by a group of scientist in Medellín, Colombia. One of its advantages is that it has already been tested and has effectively halted the spread of Dengue in Australia.
Another alluring aspects is that it would only require intervention once, since the bacterium is transmitted throughout a mosquito population through inheritance. The scientists proposing the solution are also projecting a cost of $1 per person in cities where it's implemented, which is a much lower cost than other proposals. For example, one idea of genetically modifying mosquitos would require continued intervention, at a cost of $7 per person in affect areas.
To learn more, check out Technology Review's coverage on this fascinating topic, and read more about the virus and its spread at the Centers for Disease Control.