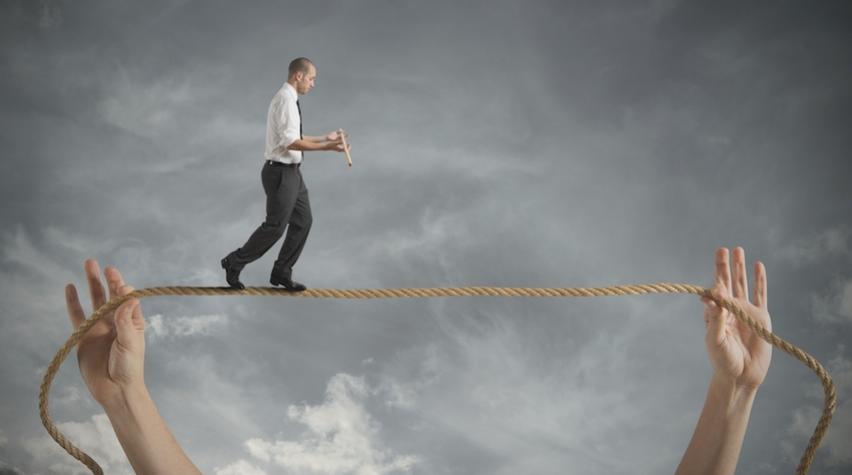 Did you know that as an AIChE member you have access to a multitude of insurance plans, including professional liability insurance? This is the first in a series of posts profiling AIChE discounted member products. If you're consulting as a chemical engineer full or part-time, you may want to consider the risks of working without professional liability insurance.
"Why is professional liability insurance really necessary? Wouldn't I be covered by the client I work for or through a standard business owner's policy?"
The answer to this second question is usually "No."
Also called Errors and Omissions Insurance (E&O Insurance), a professional liability policy protects the consultant or part-time consultant from third parties (clients, contractors) alleging negligence in performing services. Negligence is not easily defined and can be interpreted differently by you and your clients. If you're hired because of your expertise in a given field, protecting yourself is something to consider.
AIChE offers a variety of professional liability insurance policies through Hays Affinity Solutions. This site will help you learn more about this type of insurance, what exactly is covered, how rates are determined, and how you determine the appropriate limit of liability.
Members can also watch an archived webinar I conducted, during which you'll hear about high-risk areas of chemical engineering, claim scenarios, and what to do if you get sued. By watching this webinar, you can get a 10% discount on a new or renewed policy through Affinity.
Learn more about Hays Affinity and AIChE
See all AIChE Member Insurance Solutions