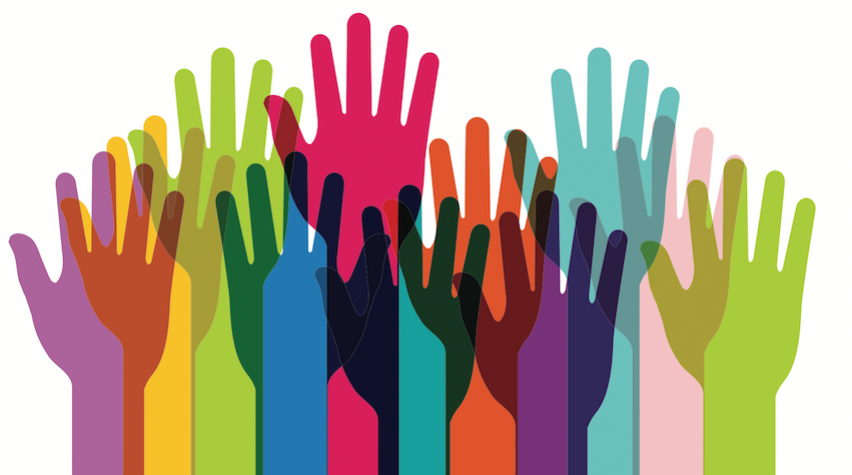 If you're attending the 2015 Spring Meeting & GCPS, be sure to attend AIChE's first-ever workshop dedicated to the subject of diversity in the workplace. As a participant, you can help shape the Institute's inclusiveness efforts aimed at underrepresented members of the chemical engineering workforce.
The workshop — scheduled for Monday, April 27, from 9:30 to 11:30 AM, in the Austin Hilton's Room 617 — will bring together Institute Leaders, companies' diversity representatives, and AIChE members from underrepresented and underserved groups, including LGBT engineers and engineers with disabilities, to share experiences and ideas. Information gathered at the session will help AIChE to better align its services with the needs of those engineers and their employers, and will lay the foundation for a follow-up Diversity Summit to be held on November 10, 2015, at AIChE's Annual Meeting in Salt Lake City, UT.
The Engineering Diversity Initiatives Planning Workshop, and the subsequent Diversity Summit, will be spearheaded by AIChE's Societal Impact Operating Council, with collaboration from AIChE's Minority Affairs and Women's Initiatives committees, and other AIChE groups.
Leading off the April 27 workshop, Cheryl Teich, AIChE's 2015 President, and June Wispelwey, the Institute's Executive Director, will explain AIChE's objectives to ensure inclusiveness. Then, a panel consisting of companies' diversity representatives will discuss how their own organizations are promoting diversity in the workforce. Scheduled panelists include Chastity Harmon, Praxair's Manager of College Relations and Community Involvement; Audrey Goins Brichi, Manager of Diversity and Inclusion at Chevron; and Karen Horting, Executive Director of the Society of Women Engineers (SWE).
Stay tuned to ChEnected to see interviews with some of the panelists.
AIChE's 2014 Gala
The aforementioned workshop continues the efforts of the 2014 AIChE Gala, which raised funds to support a number of critically important programs related to diversity. This short film, debuted at the 2014 Gala, provides a visual testament to the values and benefits of diversity.
Visit AIChE.org/Diversity for more about AIChE's Diversity Task Force.
Diversity Workshop Interviews
See related interviews with Audrey-Goins Brichi, Chevron and Karen Horting, SWE.
Not registered yet for the 2015 AIChE Spring Meeting & GCPS?
Register for Spring | Register for GCPS
Join @ChEnected on Twitter at #AIChESpring and #GCPS