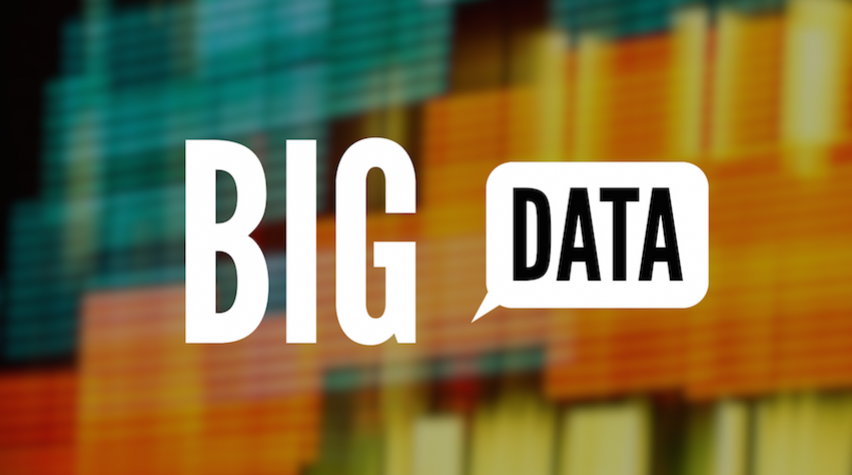 AIChE and CCPS will hold its first topical conference on big data analytics, which is open to attendees of the 2015 Spring Meeting & Global Congress on Process Safety.
Running from Monday, April 27 through Wednesday, April 29, the topical conference will include two plenaries and a number of sessions programmed by the Computing Systems & Technology Divisions. Part of the goal is to define the term 'big data' as it applies to industry and what is important to chemical engineering.
On Wednesday, the topical conference will feature a big data analytics panel programmed by the Young Professionals Committee. Four invited panelists (Lloyd Colegrove, Michael Firstenberg, Deb Grubbe, and Ted Wasserman) will present and discuss the technology, implementation, safety, and security aspects of big data implementation and its potential for operational and process safety management in chemical refining, oil, and gas.
In addition to the panel, big data will also be discussed as it relates to smart manufacturing and upstream engineering.
ChEnected will also feature an interview with one of the panelists.
Not registered yet for the 2015 AIChE Spring Meeting & GCPS?
Register for Spring | Register for GCPS
Join @ChEnected on Twitter at #AIChESpring and #GCPS