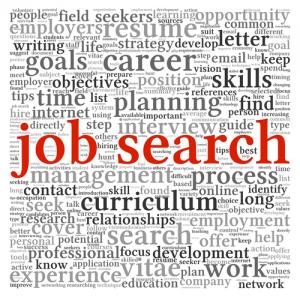 Career or job fairs can be a great way to explore employment opportunities and learn about companies who are actively hiring chemical engineers.
For the February CEP Career Corner column, I'm writing about how ChEs can get the most out of a career fair.
Have career or job fairs been part of your job search strategy? I want to hear about it:
.
Which career fair did you attend?

Did the fair help you land a job?
Which career fairs are worthwhile for ChEs to attend?

What advice would you give others who are interested in attending one? What should they do before, during, and after a fair?
When you comment, please be sure to include your full name, city and state in your post, so that I can quote you in the article. Thank you!