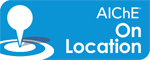 The 2013 AIChE Annual Student Conference bash conveniently fell on Dia de Los Muertos this year in one of the U.S. cities where it's most celebrated: San Francisco. Learn more about how Day of the Dead is celebrated in San Francisco and the non-profit that supports the tradition here.
ASC's party paid homage to the holiday with lots of costumes. There was one reveler in particular who showed off her Dia de los Muertos make-up skills.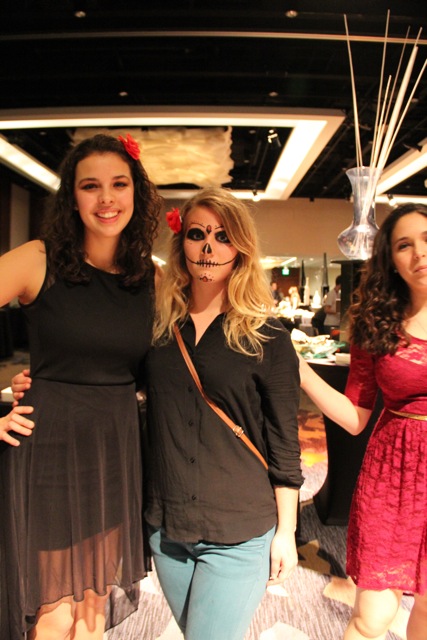 The leisure-suit, lumberjack, and lizard made the most of the event at the photo booth.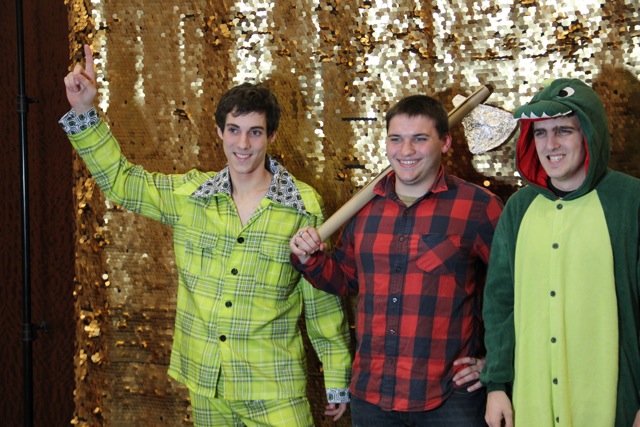 Our ChemE students work hard for their party.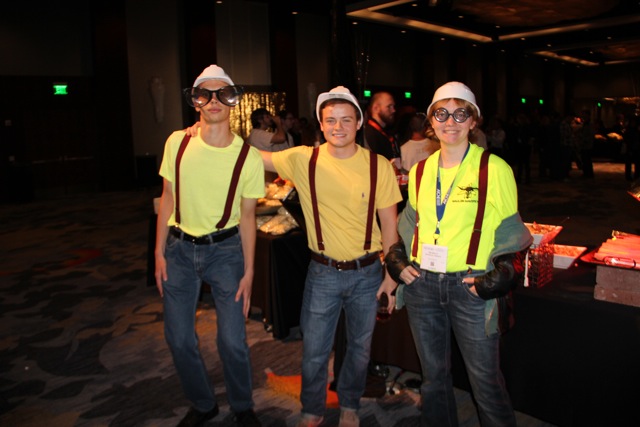 Thumbs up from Orange Man.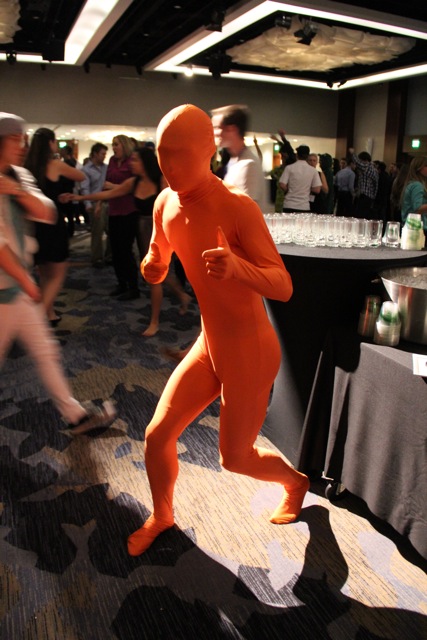 The DJ had the crowd moving.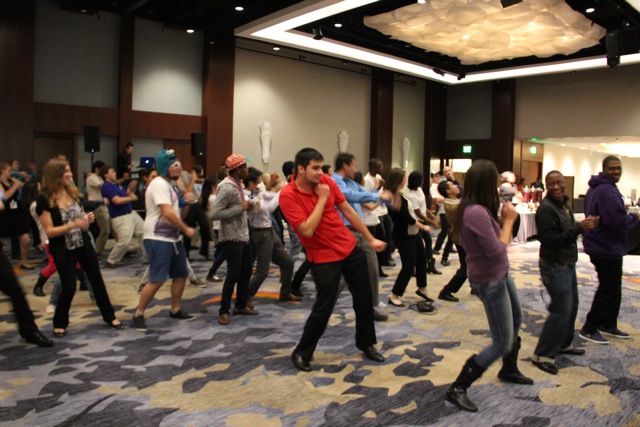 The photo booth was a hit throughout the entire evening.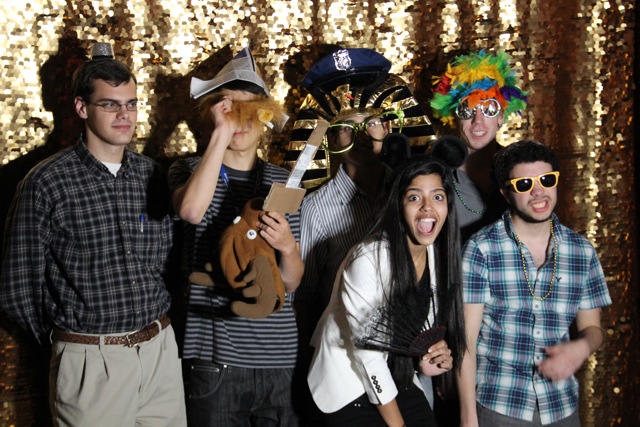 Stay tuned for more photos from the photo booth on the ChEnected blog in the future.