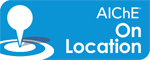 Updated: October 7, 2013
The Middle East Process Engineering Conference & Exhibition (MEPEC), created by the Saudi Arabian Section of the American Institute of Chemical Engineers (SAS-AIChE) and co-sponsored by AIChE, is taking place from September 29 - October 2 in Bahrain.
AIChE Operations Director Bette Lawler attended the global conference with 2013 AIChE President Phil Westmoreland, who was the keynote speaker. MEPEC attracted more than 1,700 delegates and 300 speakers from 30 countries. They had a chance to take some photos during the conference with members of the Saudi Arabian Local Section and Kuwait Student Chapter, one of the first AIChE international student chapters.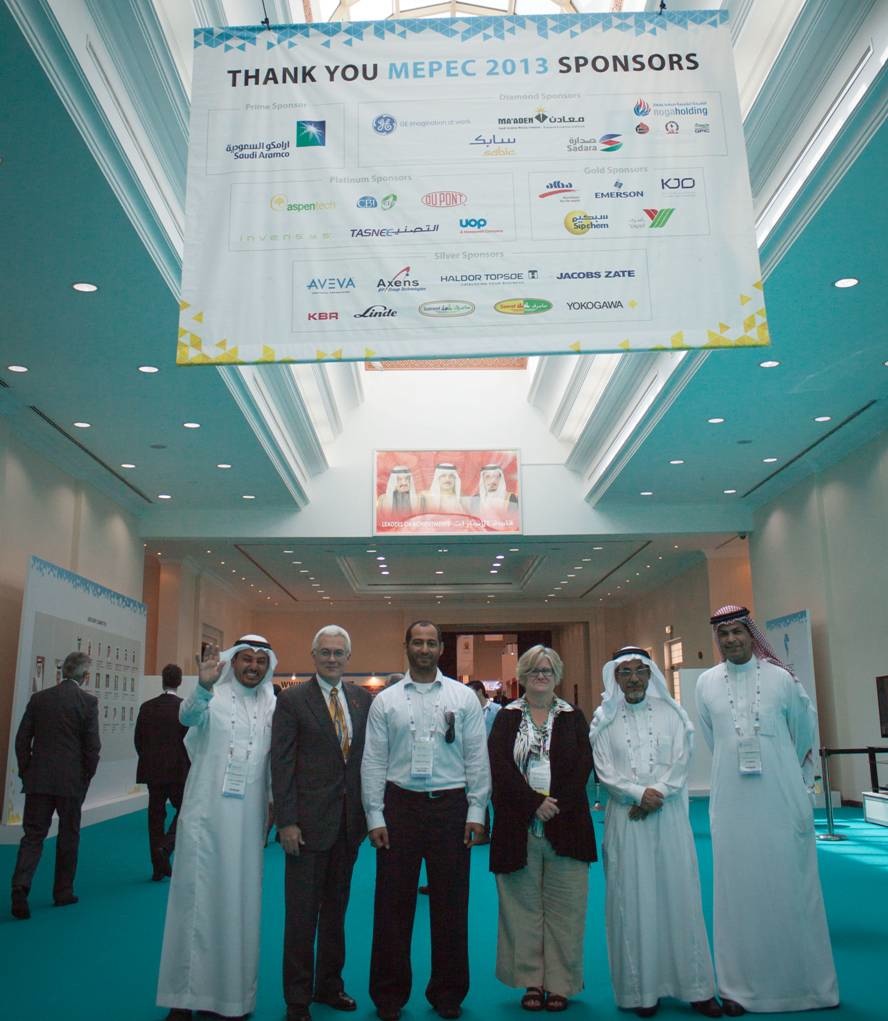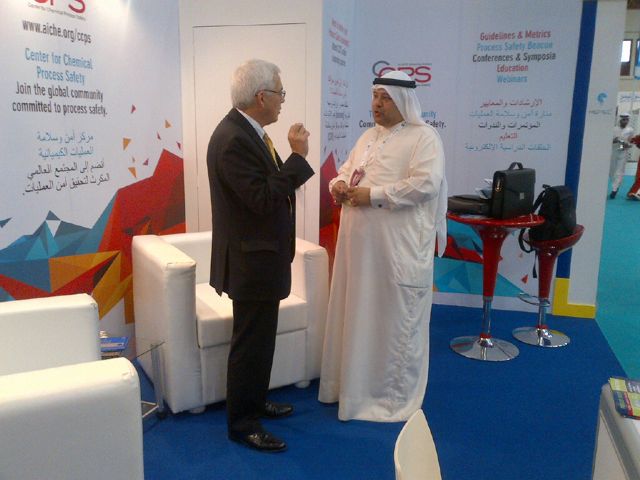 The president of the Kuwait AIChE Student Chapter, Ahmad Safar, provided this quote about the chapter's participation:
Believing in the importance of participating in professional and scientific forums, the American Institute of Chemical Engineers - Kuwait Student Chapter participated in this conference for the first time. Moreover, we have assembled a team in collaboration with the Saudi Chapter to organize two competitions-- process simulation and a chemical engineering debate -- at future conventions.

The chapter was fortunate to enjoy the privilege of being well received by the organizers and the specialists in the field of chemical engineering and promises to continue its active presence at future conventions. This would expose the students to the professional world and enable them to acquire the necessary skills that will enrich their knowledge.

Finally, on behalf of the Kuwait Chapter, we'd like to thank the organizers for their efforts in organizing the conference and for the opportunity extended to the students to participate in such gatherings.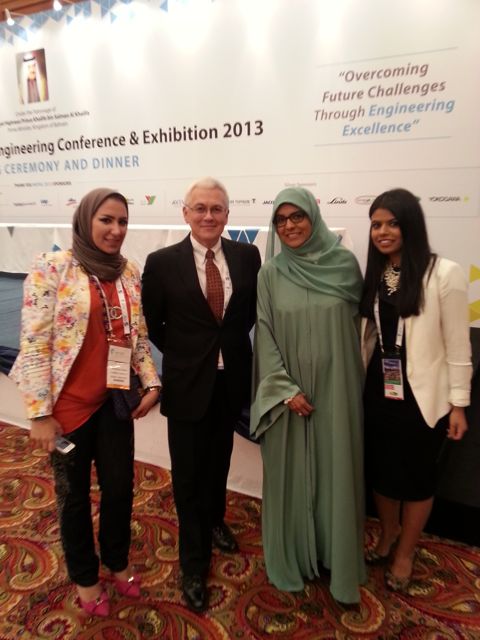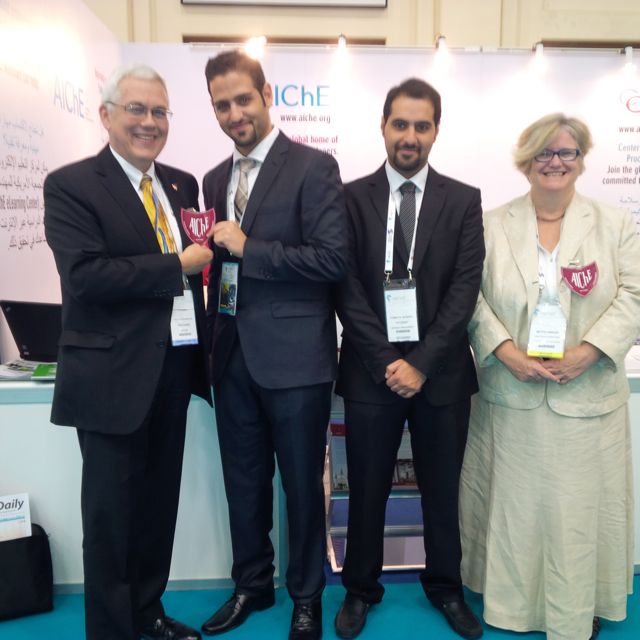 See more photos on ChEnected's Flickr.
See more photos, conference news, and announcements on the MEPEC site.
Use hashtag #AIChEGlobal in your social media posts about this conference.