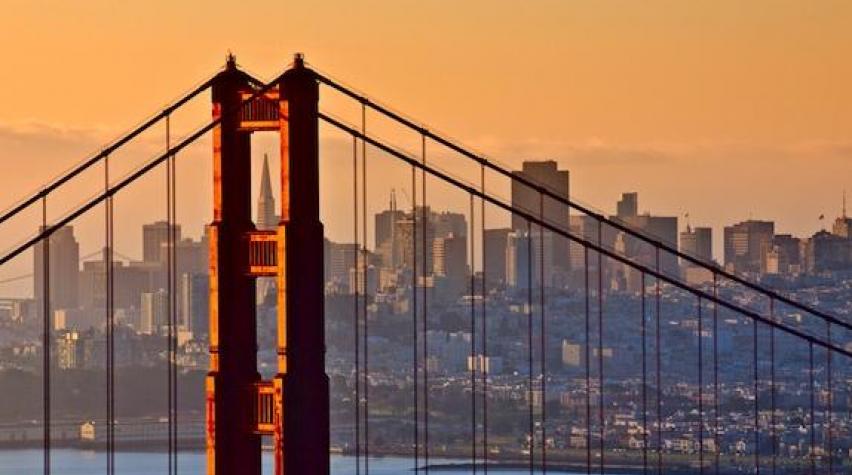 The Young Professionals Committee of AIChE is offering three $400 travel awards to deserving undergraduate students to attend the 2013 Annual Student Conference in San Francisco, CA. The purpose of this award is to (1) help a student who does not have the financial means to go to the conference and (2) identify an emerging leader in chemical engineering and AIChE who shows strong commitment toward the Institute and field of chemical engineering.
Requirements
To qualify for this scholarship, students must meet the following criteria: 1. Must have a declared major in chemical engineering and hold an active AIChE membership 2. Must be or have been an officer in their university's AIChE chapter 3. Must have a GPA higher than 2.75 / 4.00 4. Must demonstrate how this scholarship will benefit them and their home university chapter 5. Must demonstrate a desire to be involved in AIChE after graduation 6. Have not previously been awarded this scholarship. To be considered for this award, please respond to the following questions in 150 words or less: o Describe a particularly meaningful event you planned/hosted as a member of your AIChE chapter. o How do you plan to be involved with AIChE after graduation? o How will you spend your time at the Annual Student Conference and what do you hope to gain from attending? In addition to your responses to the above questions, a resume or CV which explicitly details your AIChE service is required. A preference will be given to students who seek to attend the Annual Student Conference for the benefit of their home university AIChE chapter.
Deadline
Please send your completed application package to ypabaiche@gmail.com no later than 5:00pm on Friday, September 13, 2103. Decisions will be made by the following Monday, September 16 , 2013. Should you have any question regarding this travel award, please do not hesitate to contact us at ypabaiche@gmail.com. Thank you.