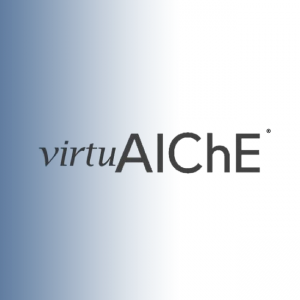 On June 27 the Virtual Local Section Meeting will host two 2014 AIChE Presidential Candidates, Cheryl I. Teich and Philip W. Winkler, who will discuss their vision for AIChE. Help fuel the conversation with your own questions!
This is a great opportunity to learn about candidates and become an more informed voter. To make the meeting fair for both candidates, each will have the opportunity to answer every question. There will be no debating, just a friendly sharing of ideas and plans. You can view each candidate's position statement on the VLS website.
Be the first to post a (legit) question for candidates below and win a VLS coffee mug!
Join us through this link Thursday, June 27 at 09:00 pm -10:00 pm ET.